The Most Whimsical Restaurant In Charlotte Belongs On Your Bucket List
The eagerly anticipated South Bound restaurant opened up this month in Southend, and it has easily become one of the most whimsical restaurants in the QC.
With an awesome design scheme paired with fresh house-made, Cali-style Mexican food, this place has become an instant hotspot and we can see why!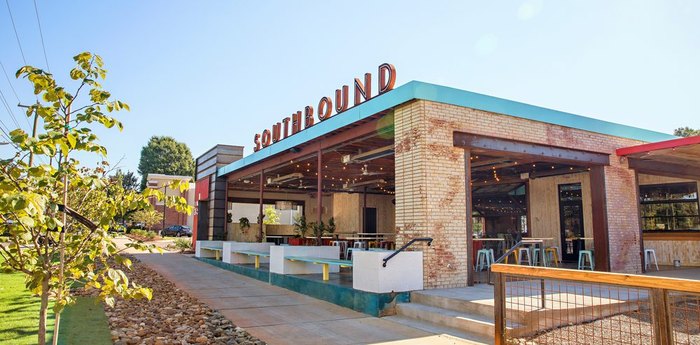 Have you tried this new Charlotte restaurant yet? Tell us what you thought in the comments.
Address: 2433 South Blvd, Charlotte, NC 28203