These 11 Places In Charlotte Are Amazing And The Best Part Is They Don't Cost Anything
Being on a budget doesn't mean you have to be housebound if you live in Charlotte. Residents of the Queen City can find awesome free events at a moment's notice to satisfy any kind of interest. Whether you are looking to ditch your gym membership for a free workout or spend a fun-loving day enjoying entertainment on someone else's dime, Charlotte has the activity for you and your budget. Check out these 11 free activities our city has to offer which will pad your wallet and fill your social calendar at the same time.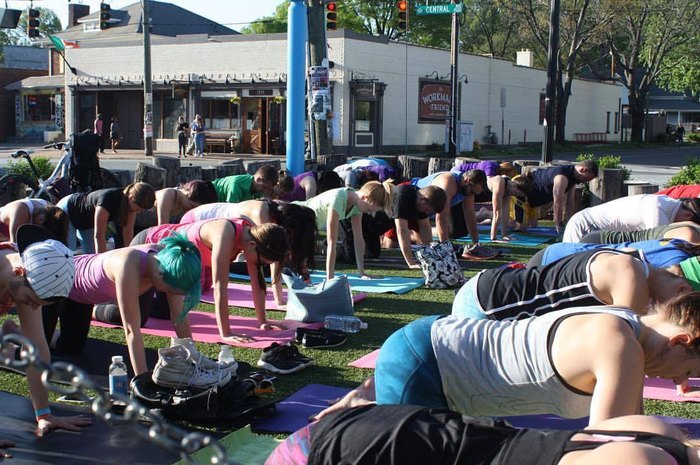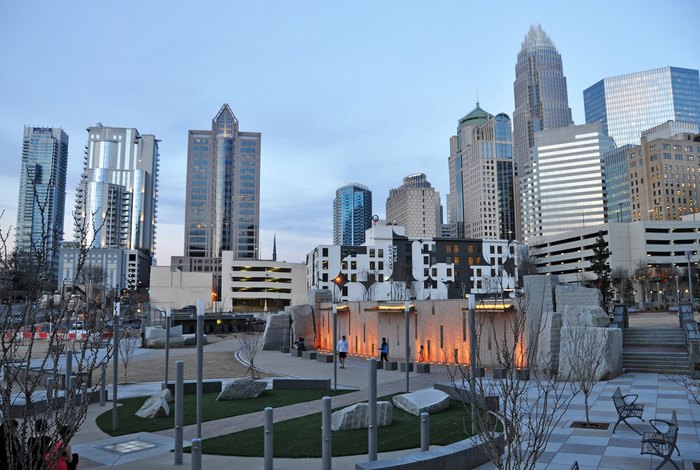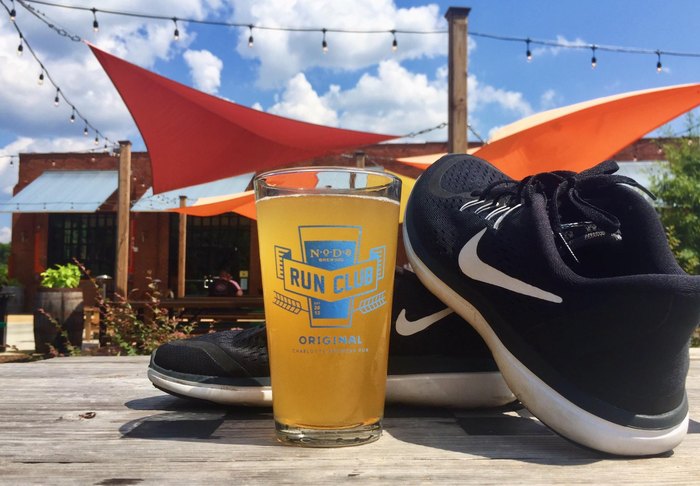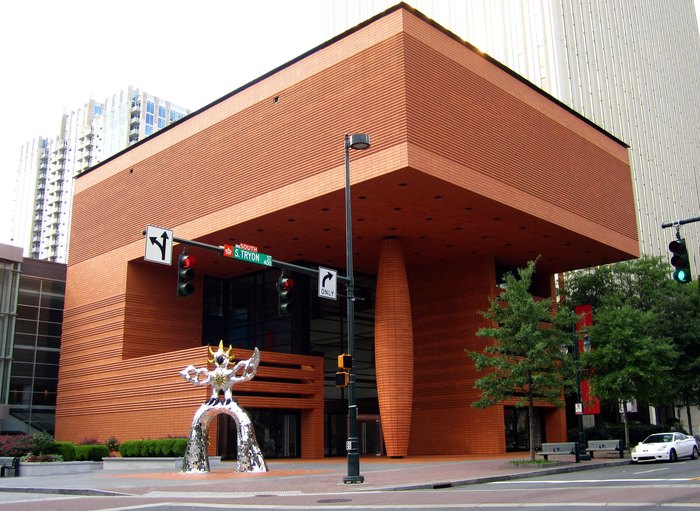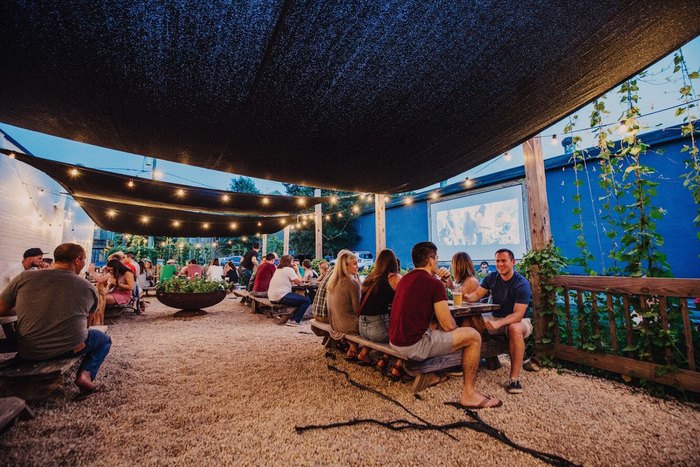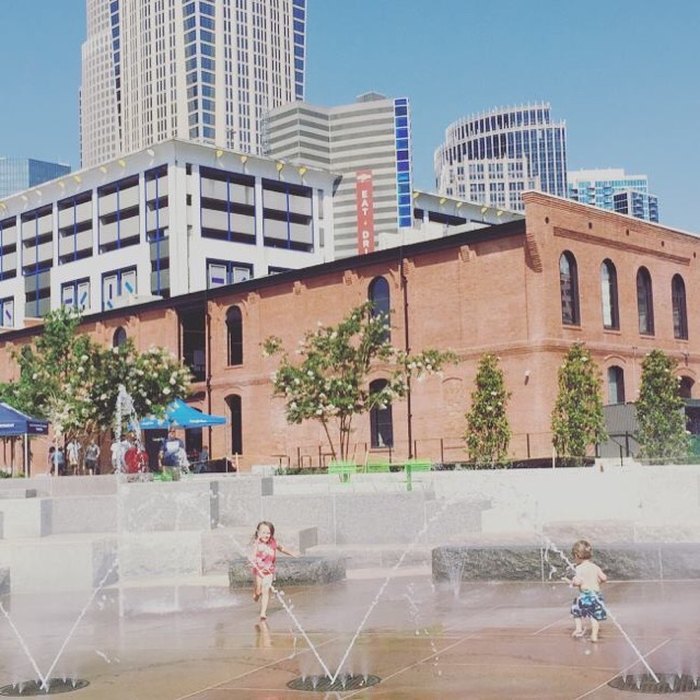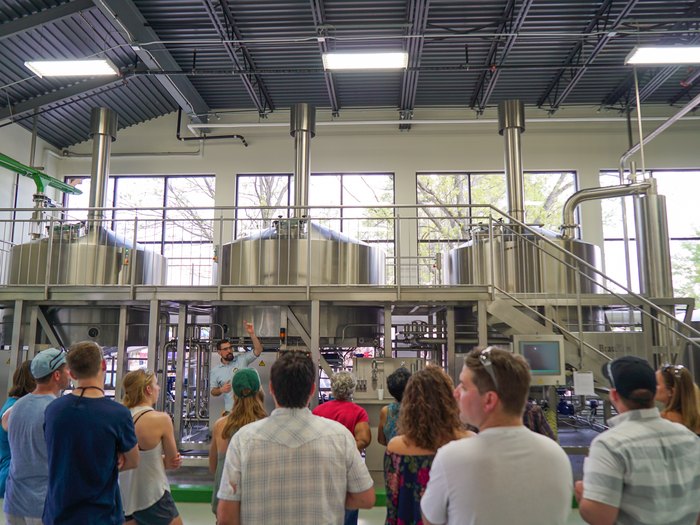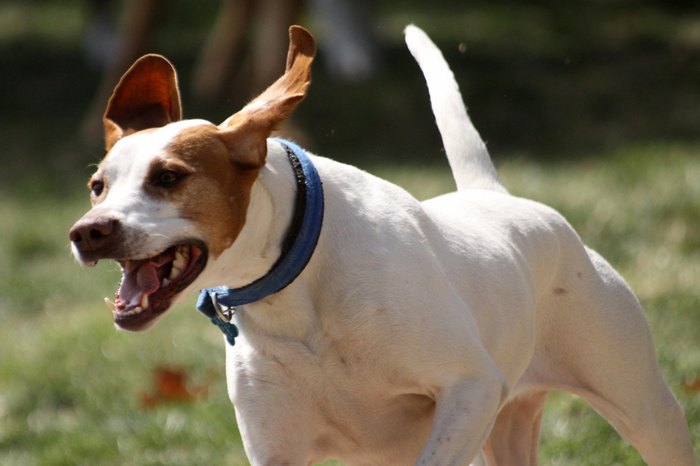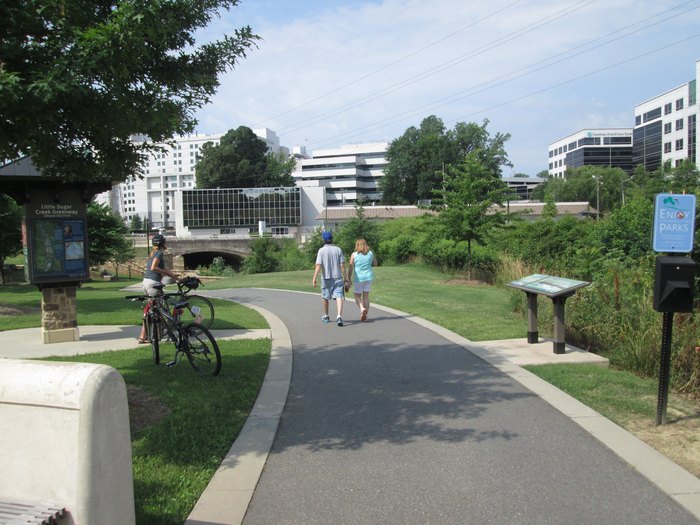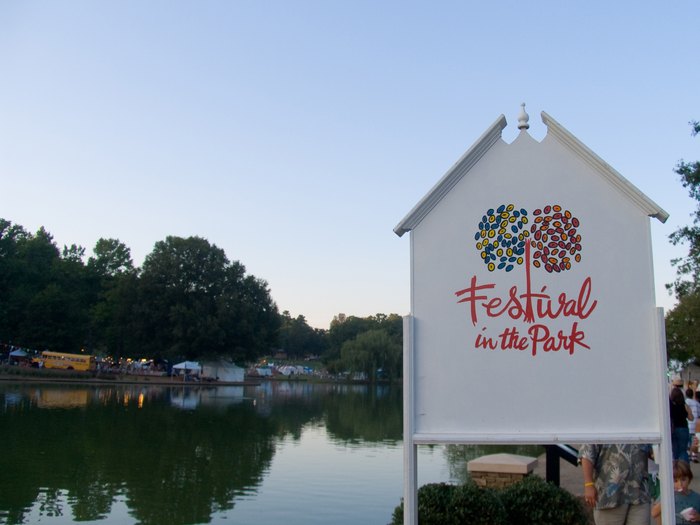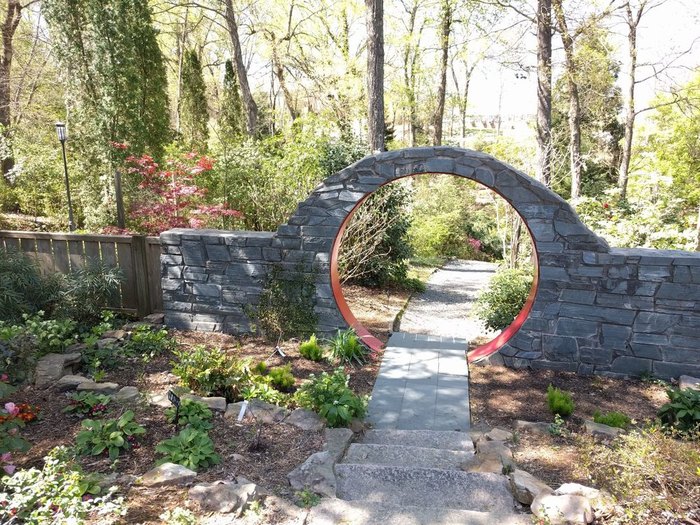 What are some of your favorite FREE things to do in Charlotte? Let us know in the comments!