Here Are 5 Eclipse Parties Around Charlotte Perfect For Viewing The Big Event
On Monday afternoon, thousands of Charlotteans will be gathering to watch the first full solar eclipse since 1979. This is an epic event that most people only get to witness once in a lifetime. If you are looking to experience this amazing natural phenomenon with other Charlotte friends, there are plenty of opportunities to head out to an eclipse viewing party and join in the fun. Don't forget your eclipse viewing glasses!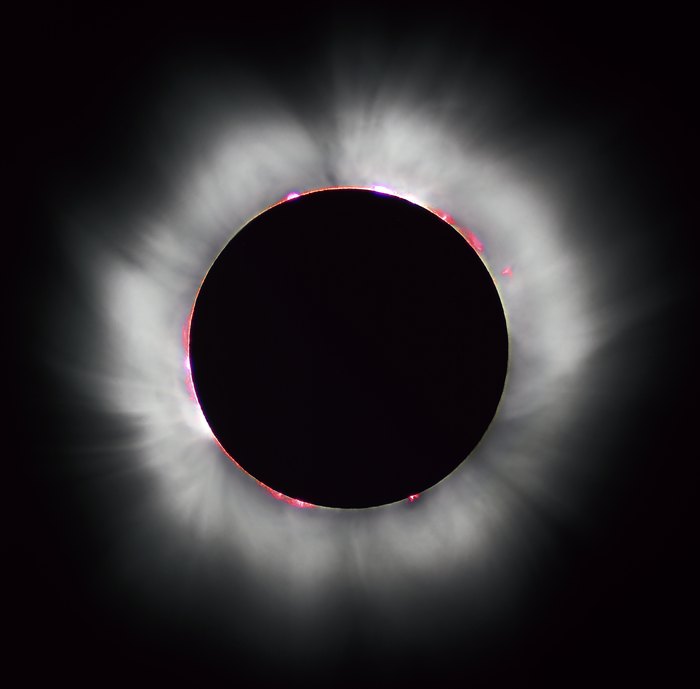 How many of you plan on sneaking out of work to view the eclipse? Let us know what you're doing in the comments!