You'll Feel Right At Home At This Charming Corner Bar In Charlotte
There's nothing better than meeting friends and loved ones for a drink at a bar. Of course, bars have their own personalities, so you have to find the one that suits you. Here's a charming little corner bar that's new to the scene, but we think you'll love its friendly service and warm, cozy vibe.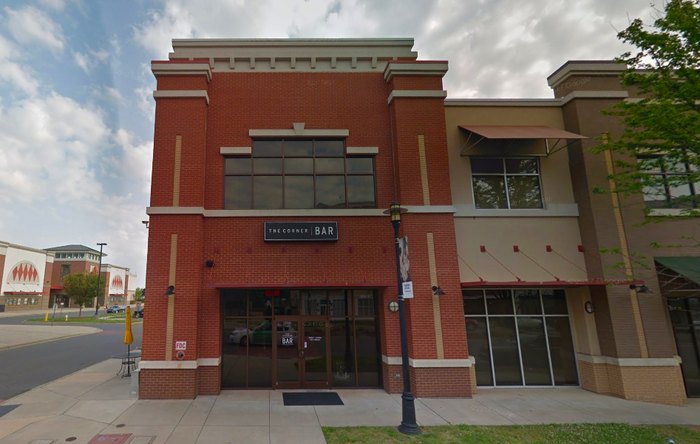 Have you visited The Corner Bar in Charlotte? Tell us what you thought!
If you're ready to explore more of Charlotte, take a look at these 11 unforgettable uptown attractions.