15 Reasons Why My Heart Will Always Be In Charlotte
Home to approximately 1 million people, Charlotte is a picturesque city that quickly emphasizes its charm to all who visit or move here. Whether you are a native Charlottean or a new transplant, you'll fall in love as soon as you spend some time in this amazing city of ours. Most Charlotte residents have their own reasons why their hearts will always lie in the QC, and we've listed a few of our own that perhaps you can relate to.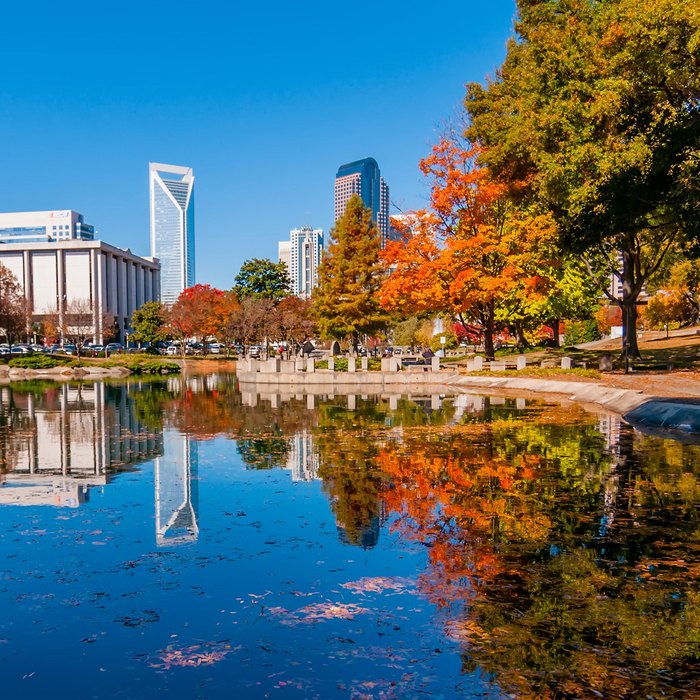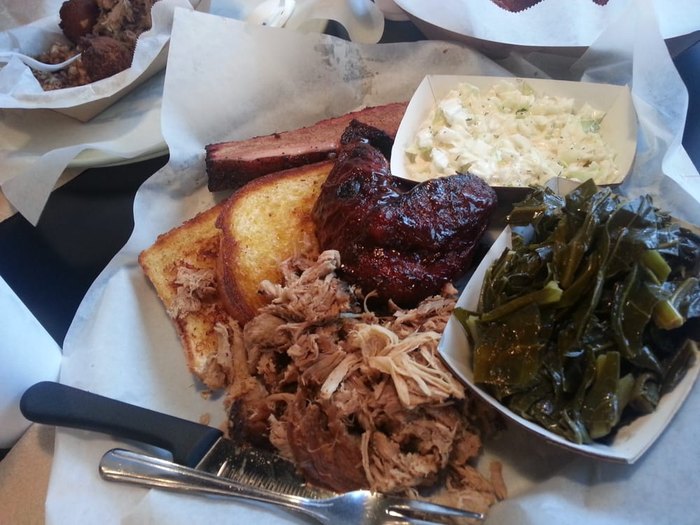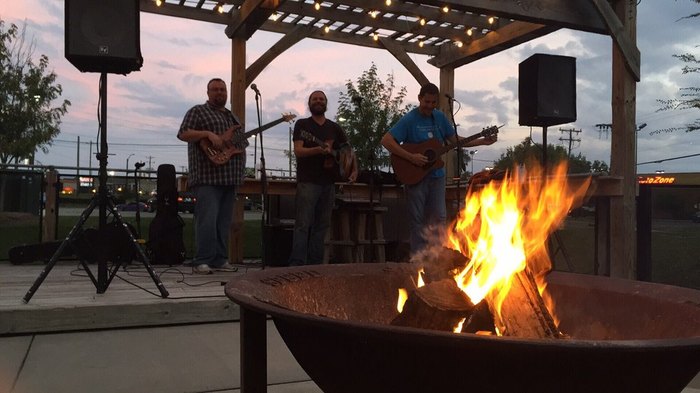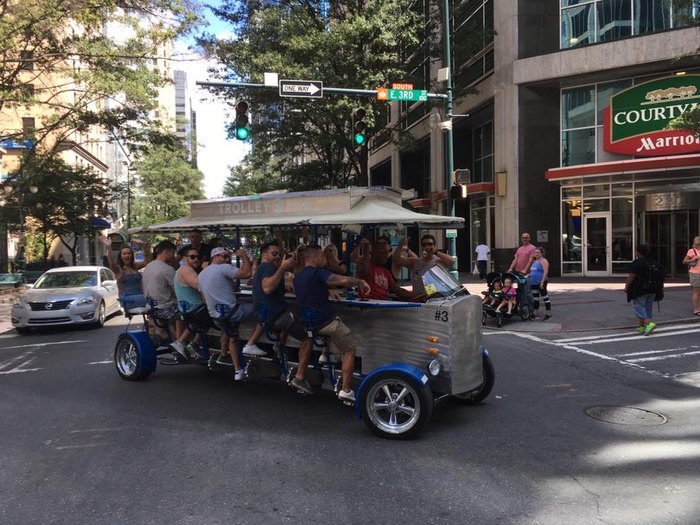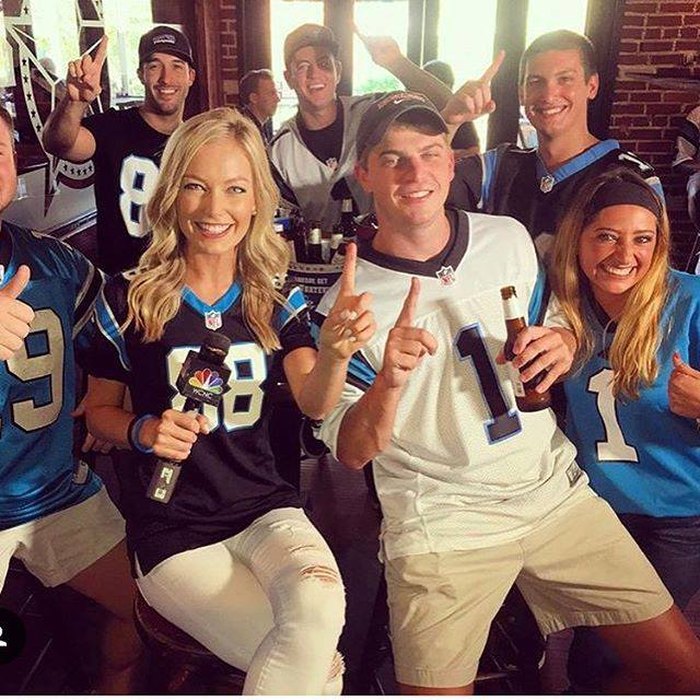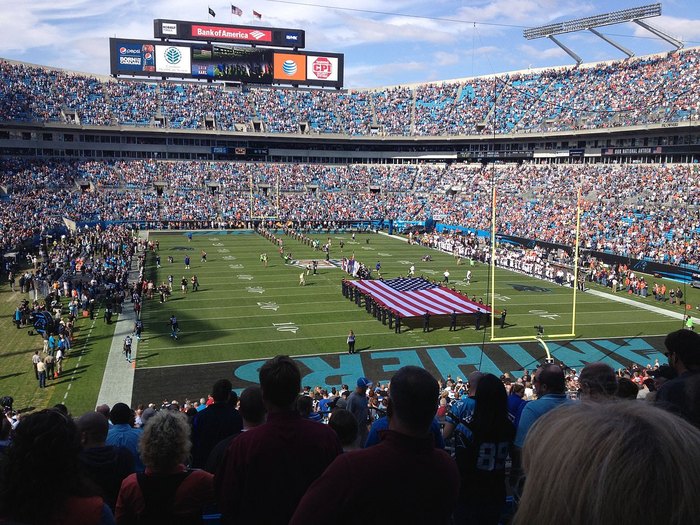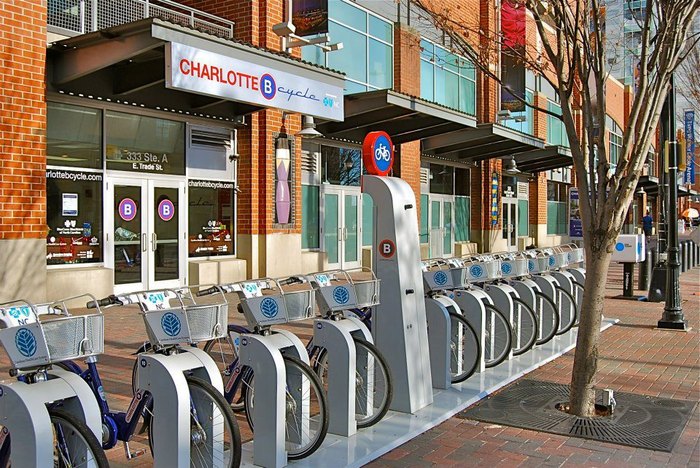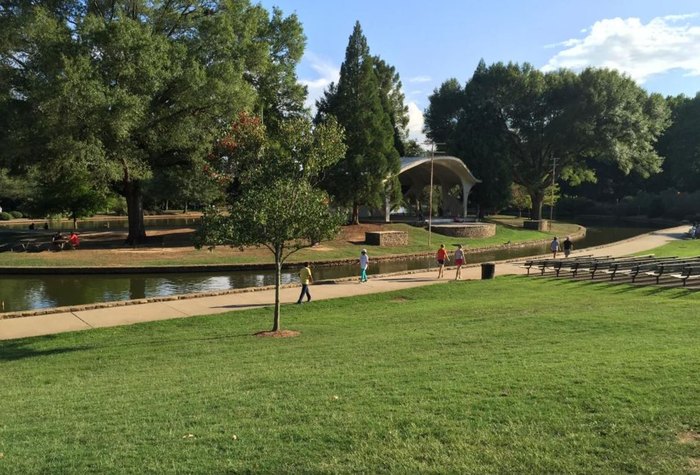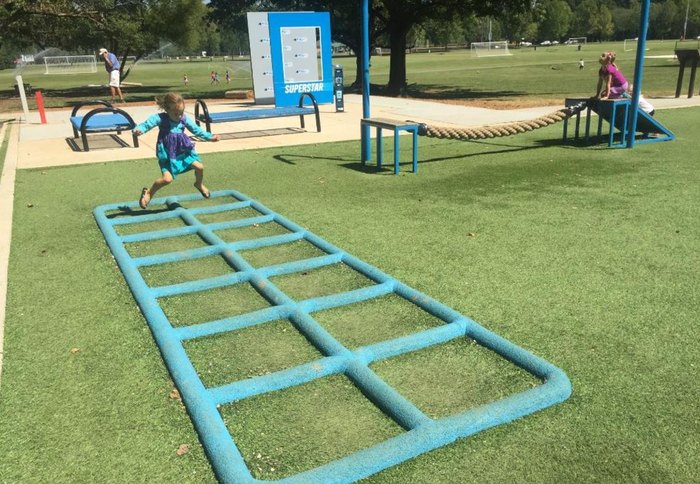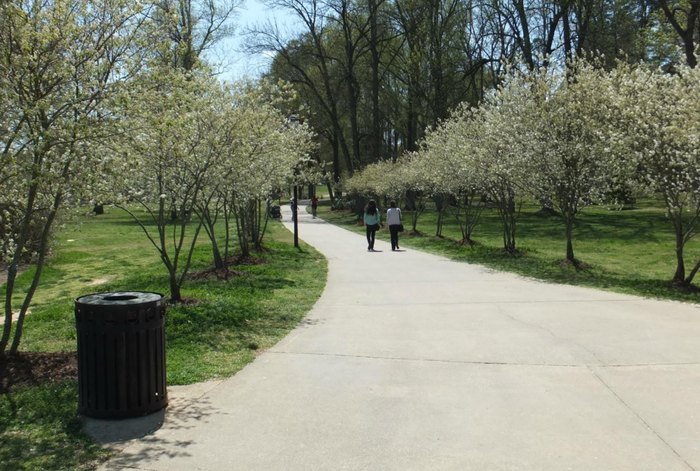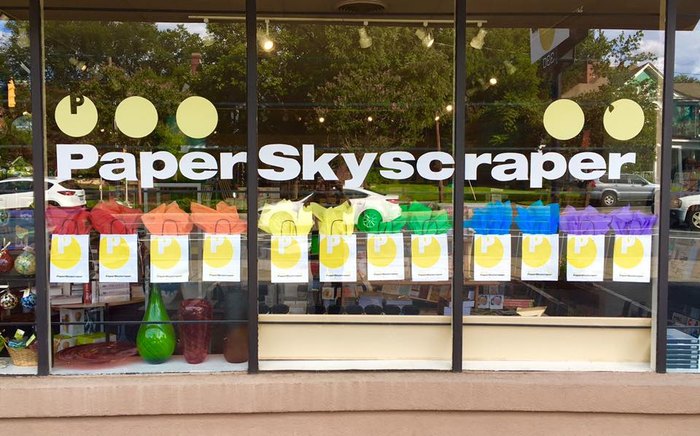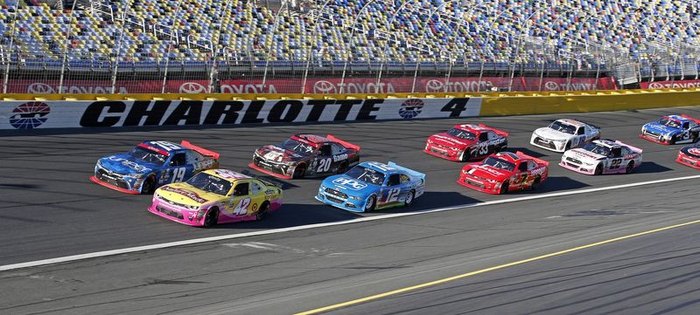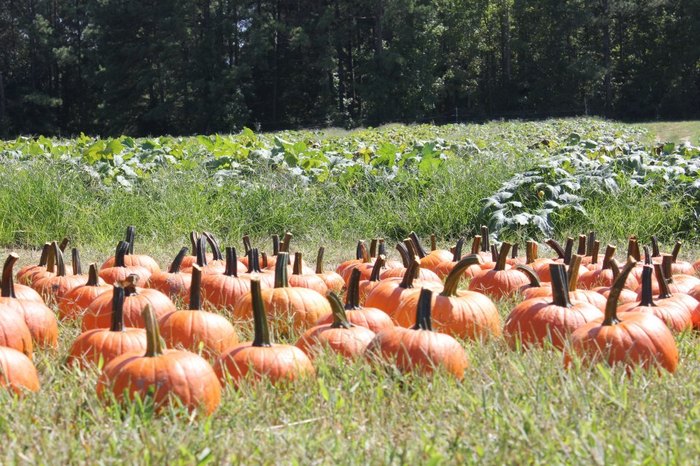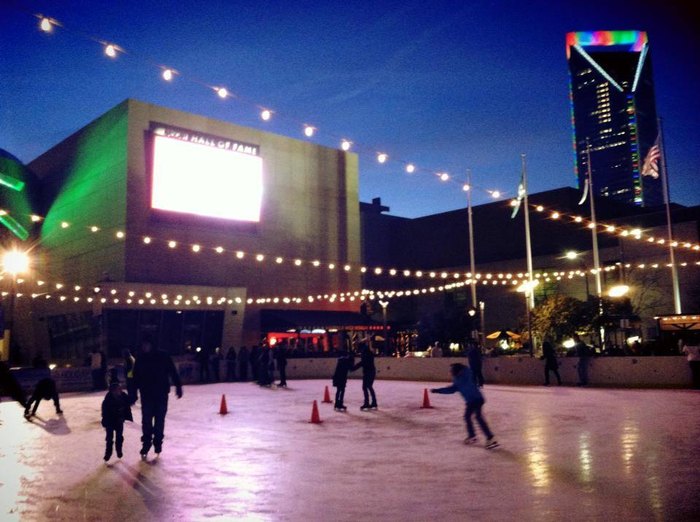 Why do you love the Queen City? Share your stories in the comments.