These 5 Ice Cream Shops in Charlotte Will Make Your Sweet Tooth Go CRAZY
If you are an ice cream lover in Charlotte, you're in luck! These five awesome ice cream shops in the QC serve up perfect cold, creamy treats to satisfy your sweet tooth in this hot summer weather. Whether you are looking for homemade ice cream or Italian gelato, Charlotte has the ice cream shop for you, so make sure you head out to one of these the next time your ice cream craving hits.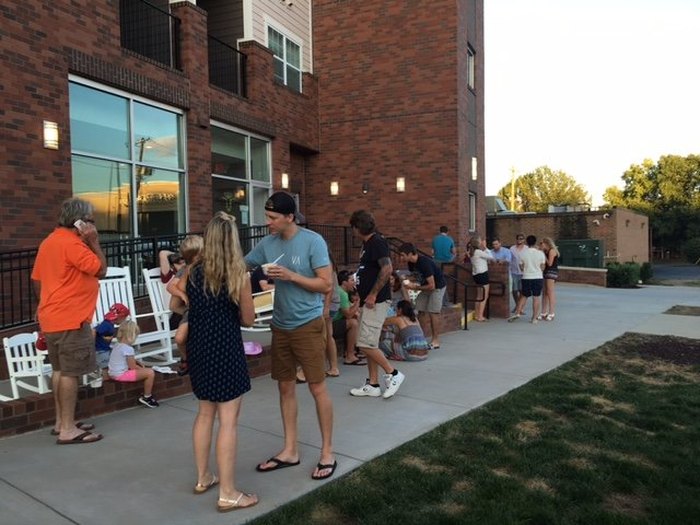 Where's your go-to ice cream shop in Charlotte? Let us know in the comments along with any interesting flavors you've tried recently!