The One Of A Kind Festival You Won't Find Anywhere But Charlotte
There is one fall festival opening this weekend in Charlotte that is truly one-of-a-kind. The Chinese Lantern Festival at Daniel Stowe Botanical Gardens is a must see event, and a festival you won't find anywhere else. One of our city's most beautiful gardens is transformed into a magical wonderland full of bright colored Chinese Lanterns creating a brilliant display of beauty in the garden at night.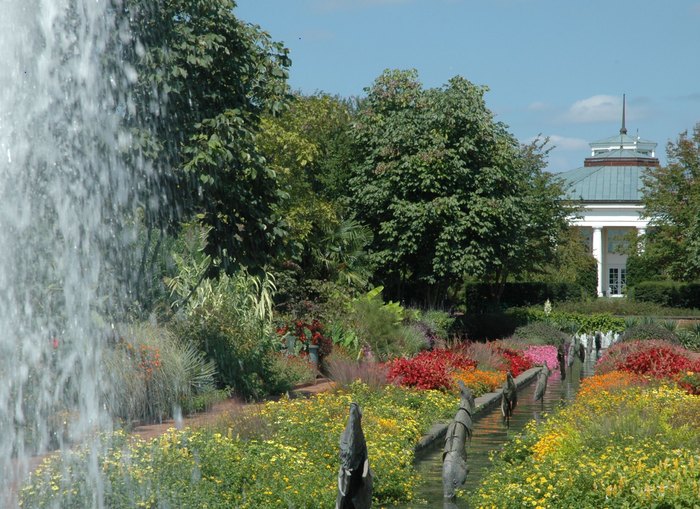 Advanced tickets are available online on the Daniel Stowe Botanical Garden website for $21.95 for adults and $14.95 for children. Tickets at the door cost $24.95 for adults and $15.95 for children. There are also special rates for senior citizens. Make sure you head out to the Chinese Lantern Festival this fall. We promise it will be unlike anything you have ever seen before!