Take This Fall Foliage Train Ride Near Charlotte For A One-Of-A-Kind Experience
If you live in Charlotte, there is one fall trip you must take this autumn that is unlike any other. Imagine a magical train ride through the Great Smoky Mountains in Western North Carolina. This is the perfect way to ride through the gorgeous display of fall colors. Take a Saturday with the family and travel up to Bryson City to catch this amazing train ride. It will likely be the most fun and unique fall experience you've ever had!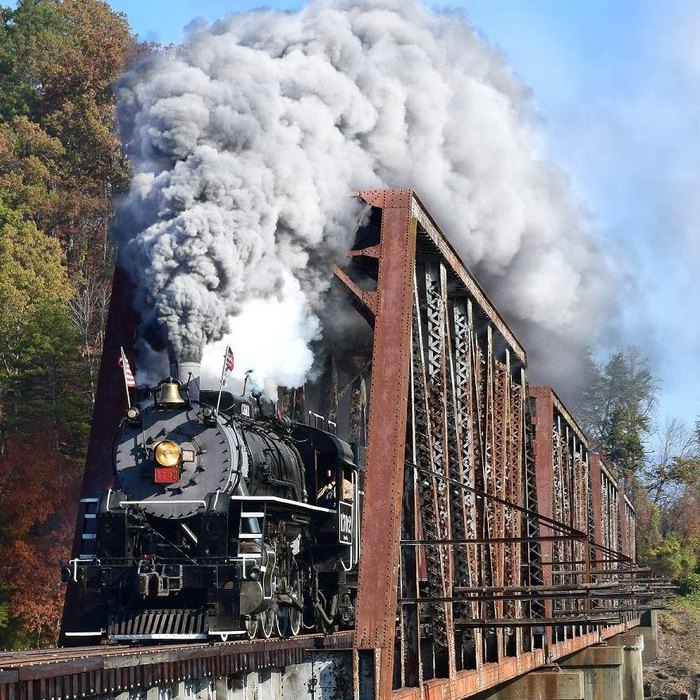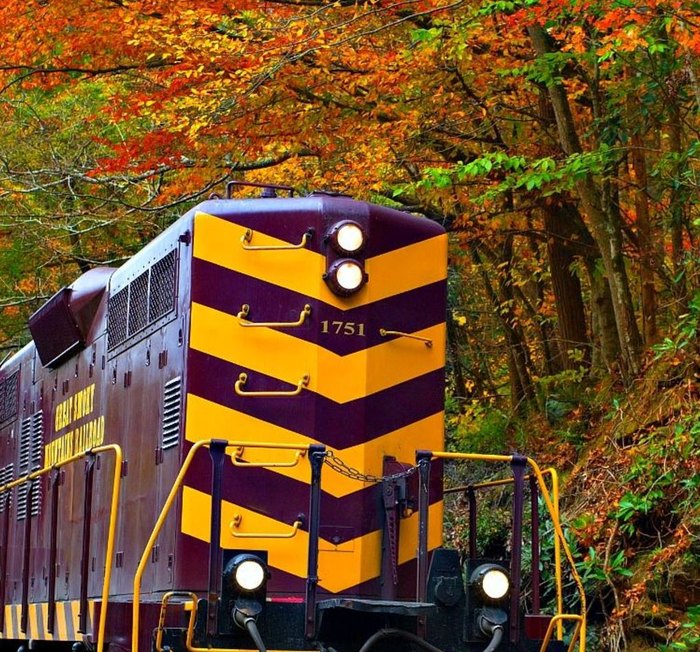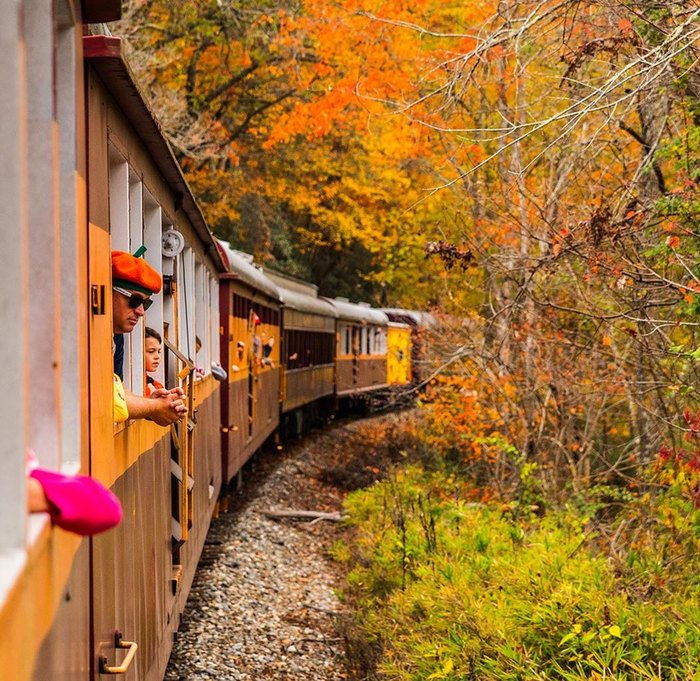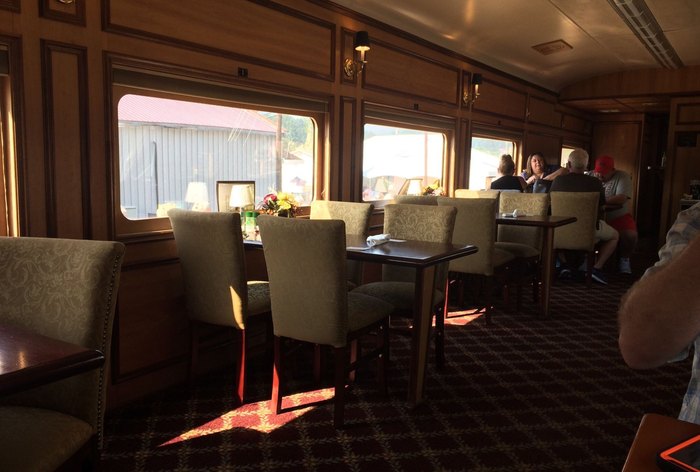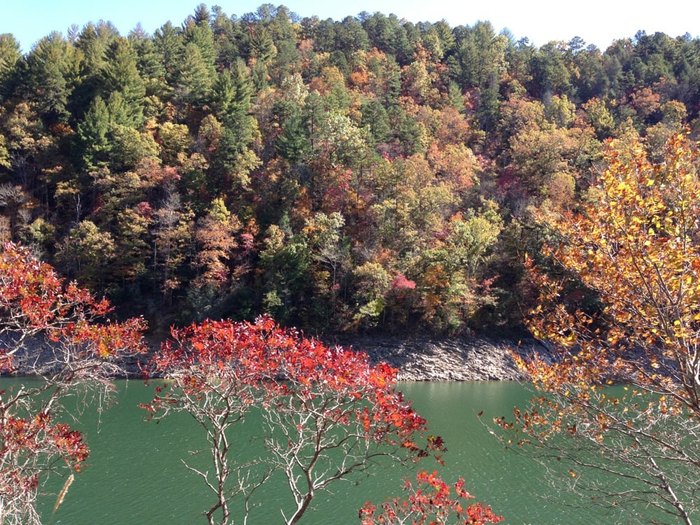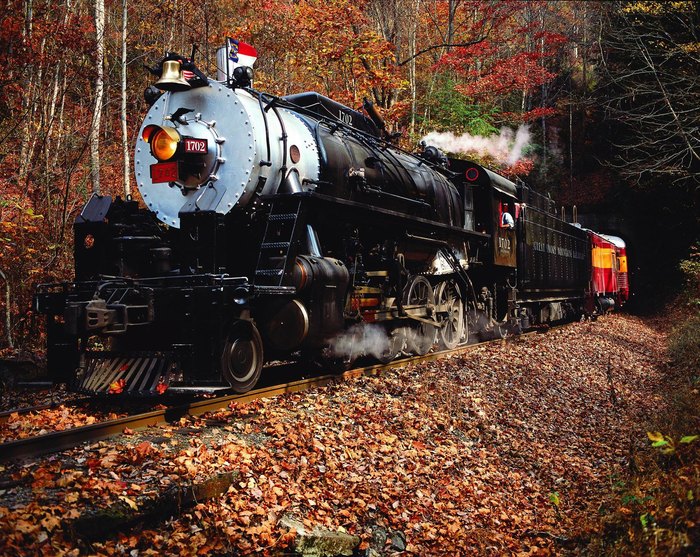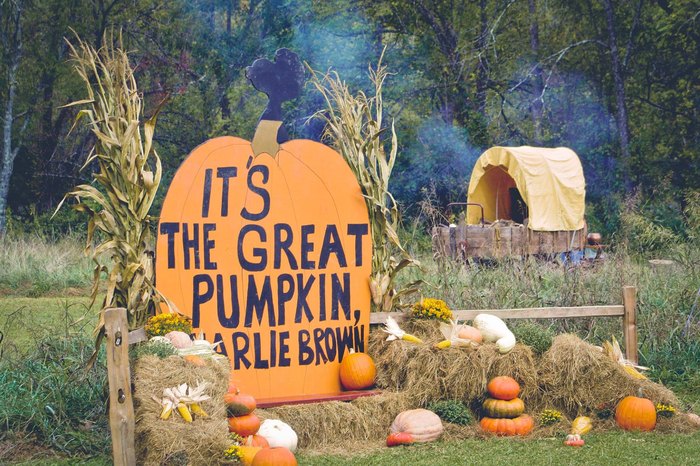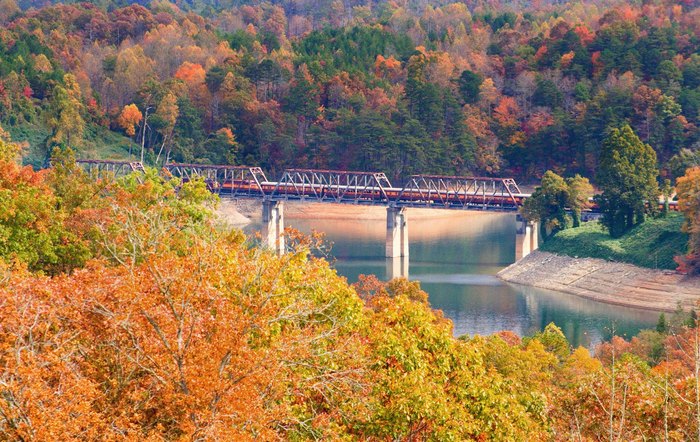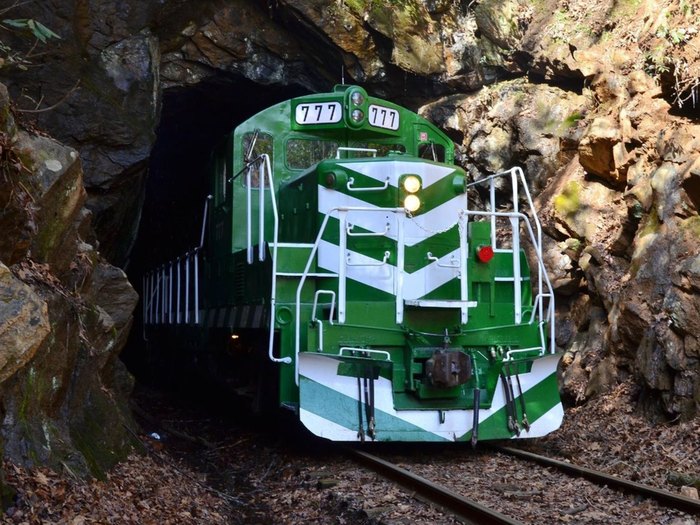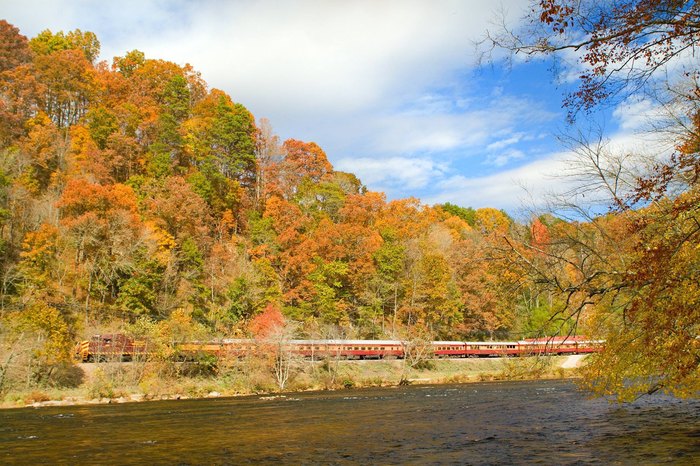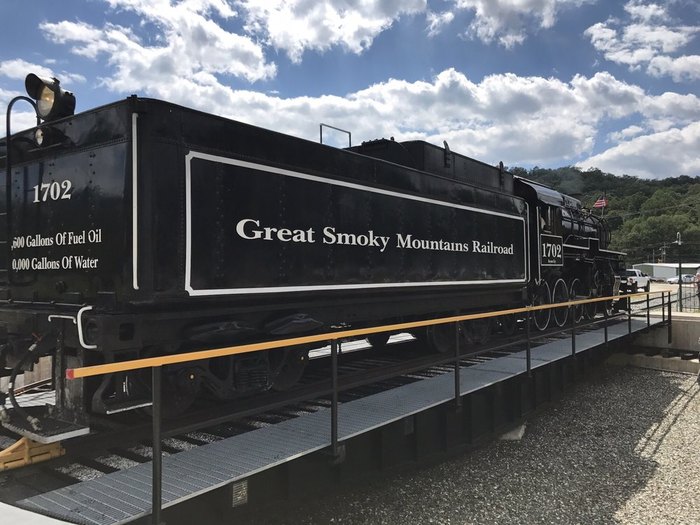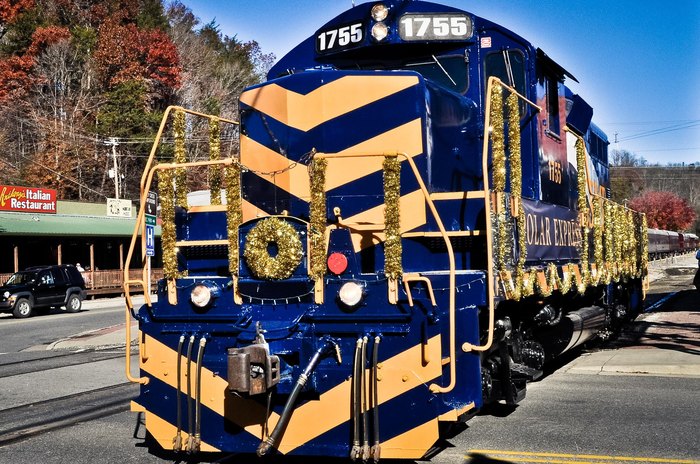 You can reserve with your spot on this amazing Fall Foliage train ride on the Great Smoky Mountains Railroad, check out their website. We hope you enjoy the ride!