8 Amazing Charlotte Hikes Under 3 Miles You'll Absolutely Love
If you live in Charlotte and are looking for a quick and easy hike, then we have the perfect trails for you! There is nothing better than heading out into the woods on a sunny day to breathe in the fresh air, hear the birds chirping, and view beautiful scenery while walking with friends. Some of the best hikes in Charlotte are perfect for doing exactly that!
If you aren't a seasoned hiker, don't worry; these trails are all less than three miles long and are perfect for beginners. These trails will provide some amazing sights without pushing your abilities too far! If you're looking for some of the greatest kid-friendly hikes in North Carolina, look no further than these wonderful hikes around Charlotte.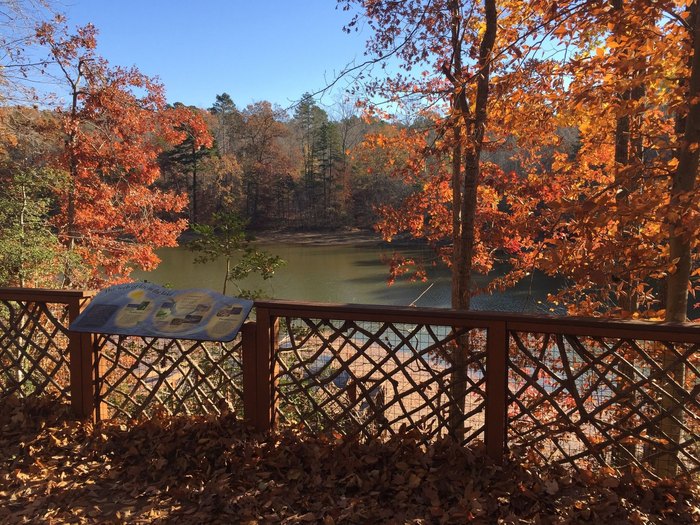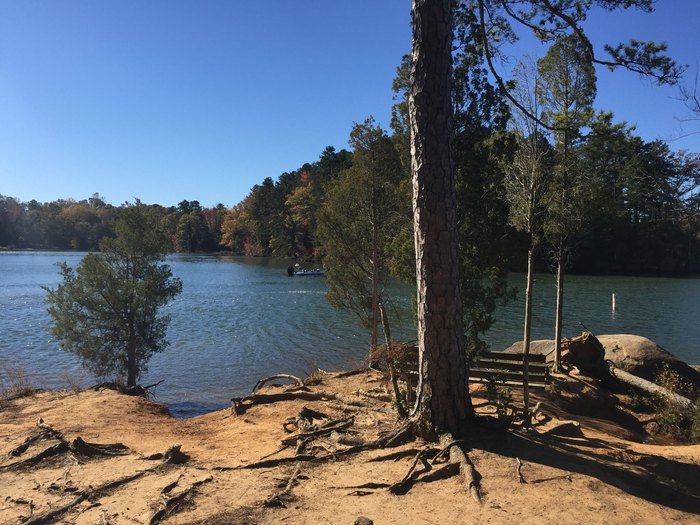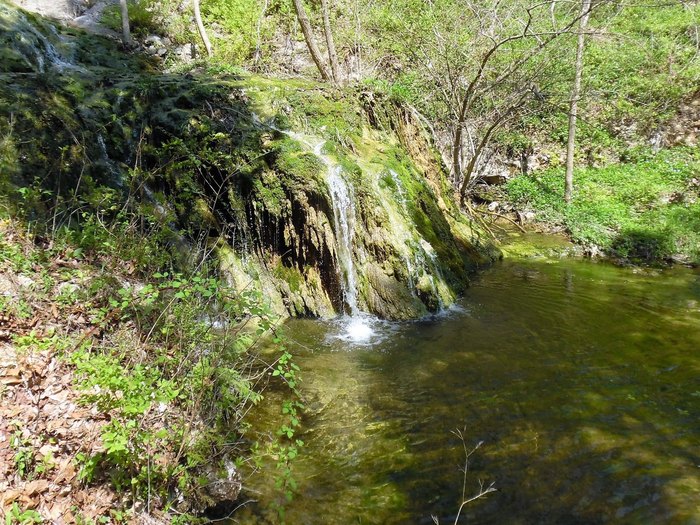 Where is your favorite place to hike? Which scenic hikes in Charlotte would you call the best hikes in Charlotte? Let us know in the comments!
OnlyInYourState may earn compensation through affiliate links in this article.
More to Explore
Best Hikes in Charlotte
What are the most amazing hiking trails near me?  
Do you find yourself wondering about amazing hiking trails in Charlotte when you're bored? Us, too. No worries! We've got you covered, as we've got plenty of favorite hiking trails to choose from! If you got here by looking for something like amazing hiking trails near me, you're in luck, because Charlotte is a hotspot for scenic hikes. We love the trails at Morrow Mountain State Park, like the 4.1-mile gem that leads to the top of Fall Mountain and offers wonderful views of the sparkling Lake Tillery in North Carolina. We also love the breathtaking hiking trails at Hanging Rock State Park, just north of Charlotta and right before the Virginia state line. Those hiking trails in Charlotte include incredible waterfalls and, should you try the Indiana Creek Trail, you'll find yourself at Window Falls, one of the most beautiful places in North Carolina.  
What are some truly epic scenic hikes around Charlotte?  
Honestly, which hiking trails in Charlotte AREN'T the most beautiful hiking trails in North Carolina? Our state has the honor of being particularly beautiful, and our hiking trails reflect that. We love the 11 trails you have to pick from at Crowders Mountain State Park, which is just 20 minutes south of town. These trails differ in difficulty level and length, with the shortest being about one mile long and the longest being seven miles in length. You can't go wrong at Crowders Mountain State Park! Then, head to Lake Norman State Park, which is about an hour north of Charlotte, and check out the hiking trails around the largest man-made lake in North Carolina. Feeling adventurous? North Carolina's got your back!  
What are the most popular easy hikes in Charlotte?  
Anyone who loves the great outdoors but doesn't love breaking a major sweat will be pleased to learn that there are some wonderful easy hikes in Charlotte that won't require any hard work! Some of our favorite trails in Charlotte that just so happen to be easy-peasy include gems like Mallard Creek Greenway, which is a 9.2-mile out-and-back adventure. It's a mixture of paved asphalt and pressed gravel, and it feels much more remote than it is. If you're a fan of easy hikes in North Carolina, you'll love this one. Then, check out Clarks Creek Greenway, which is 5.4 miles out-and-back and is, too, a river trail. It can get muddy in the rainy season, so plan accordingly!  
Related Articles