It Just Isn't Summer In North Carolina Until You Visit The Bust Your Butt Falls Swimming Hole
The wilds of North Carolina are filled with swimming holes perfect for cooling off on a hot summer day. While many of them are popular destinations with visitors and locals alike, one of them – known as Bust Your Butt Falls – is a can't miss legendary spot located right on the side of a main highway.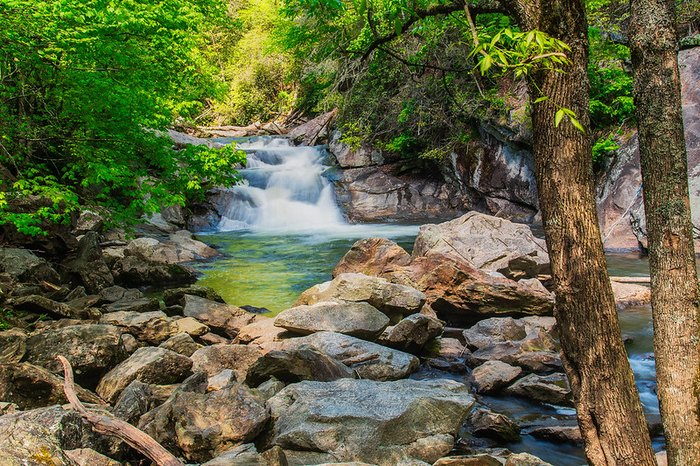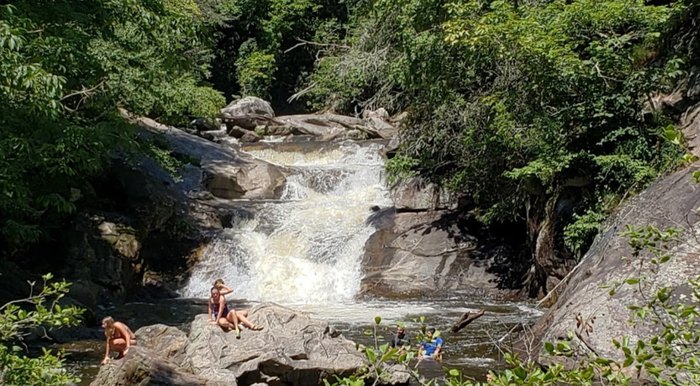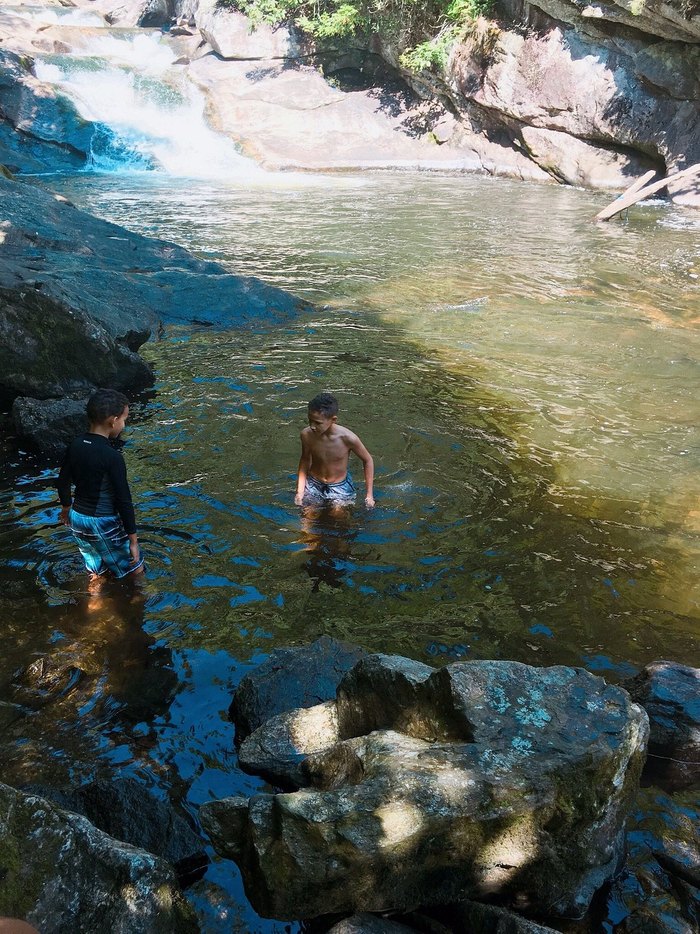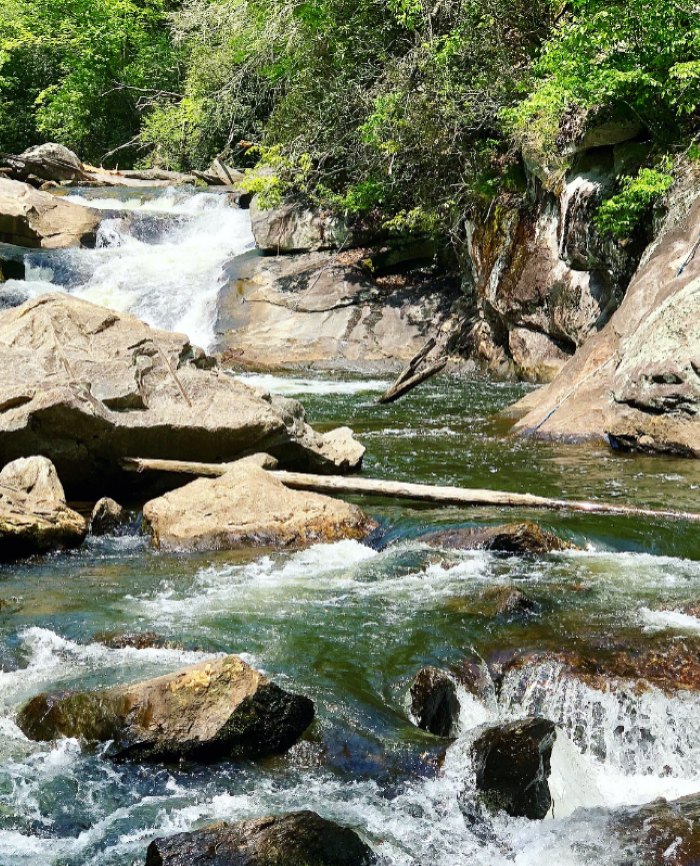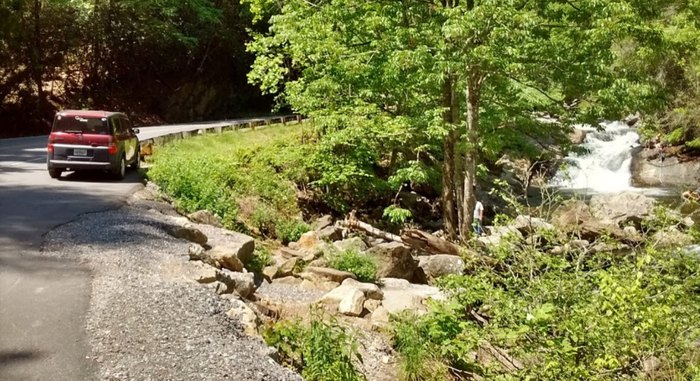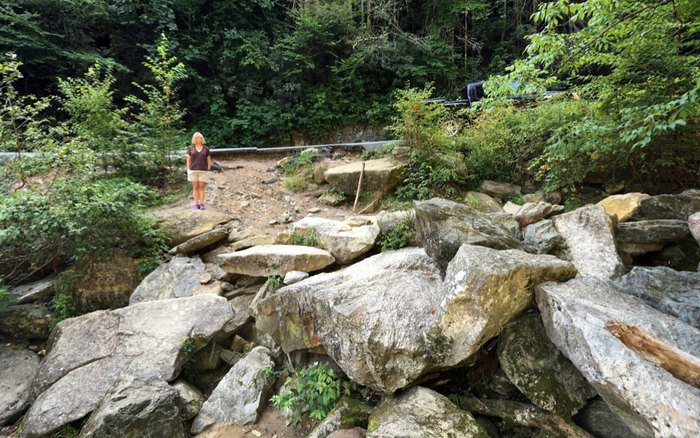 The 20-foot cascade is also suited to riding it like a natural water slide. But of course, you'll absolutely need to be ready to bust your butt on this outing.
For another natural water slide in North Carolina, Take A Ride Down A Waterfall Sliding Board In The Pisgah National Forest In North Carolina.
Address: Bust Your Butt Falls, Cullasaja River, Highlands, NC 28741, USA