The Oldest Remaining Covered Bridge In North Carolina Is A Hidden Gem Everyone Should Visit
North Carolina only has two remaining covered bridges from a bygone era. The oldest of the two is one that is often overlooked as a day trip destination; however, it's a sight everyone should see at least once – especially native North Carolinians.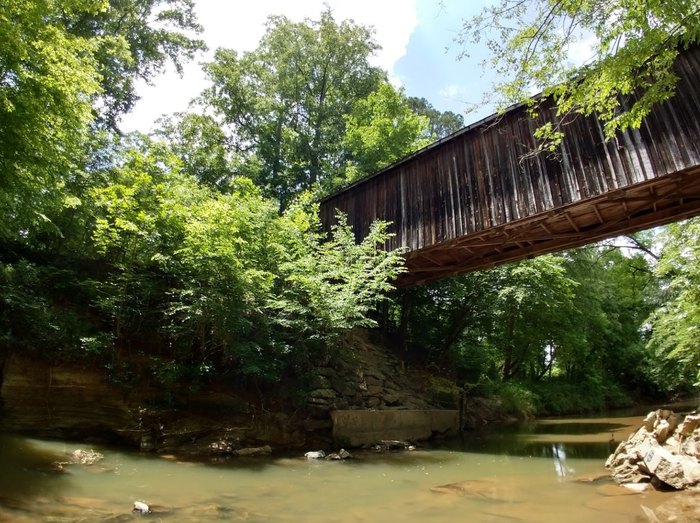 Keep up with the progress by following the official Facebook page for the Bunker Hill Covered Bridge here. Remember: until posted otherwise on their Facebook page, the bridge remains closed for repairs.
The Bunker Hill Covered Bridge is located at 4160 US-70, Claremont, NC 28610. Once the repairs are complete, the bridge will be open from dawn to dusk. Parking is free.