The Remnants Of This Abandoned North Carolina Town Are Hauntingly Beautiful
Located beside the Cape Fear River, you can explore the hauntingly beautiful Colonial ghost town, Brunswick Town. It was the first settlement in the Cape Fear region and a thriving seaport and political hub during the 18th century. So how did it come to be what it is today?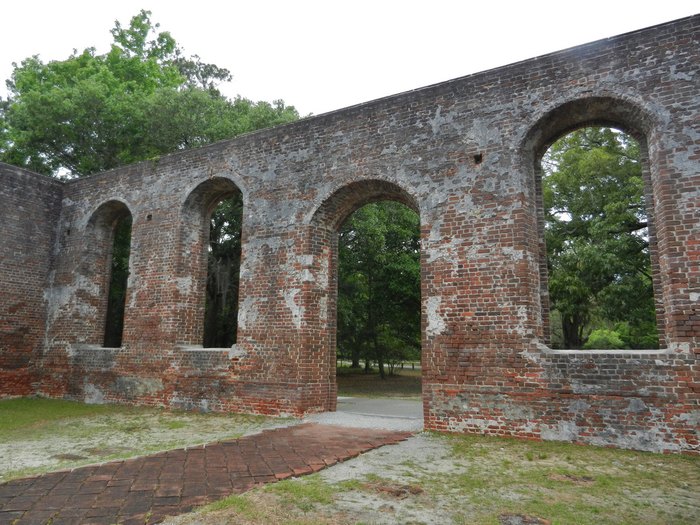 What a beautiful place that seems perfect for unique photo ops! Have you visited here before? What did you think?