The Breathtaking Landmark In North Carolina You Must Visit This Year
Stay in a breathtaking, historic home at the Valle Crucis Conference Center in Banner Elk, North Carolina. It is a ministry of the Episcopal Diocese of Western North Carolina, part of the Episcopal Church with a long, interesting history. It started when a New York botanist went through the valley in 1840. Moved by its remoteness and natural beauty, on the way home he stopped in Raleigh to speak about the exquisite loveliness with Bishop Levi Silliman Ives, overseer of the Diocese of North Carolina. A couple of years later, Bishop Ives traveled to this area, met people, and held services there. He promised to "send them, the moment it should be in my power, a Missionary, who should teach them the rudiments of knowledge and preach to them the word of God." According to legend, the bishop saw the image of a St. Andrew's Cross in the valley and named it Valle Crucis, Latin for Vale of the Cross. During the next few years, he bought about 2,000 acres.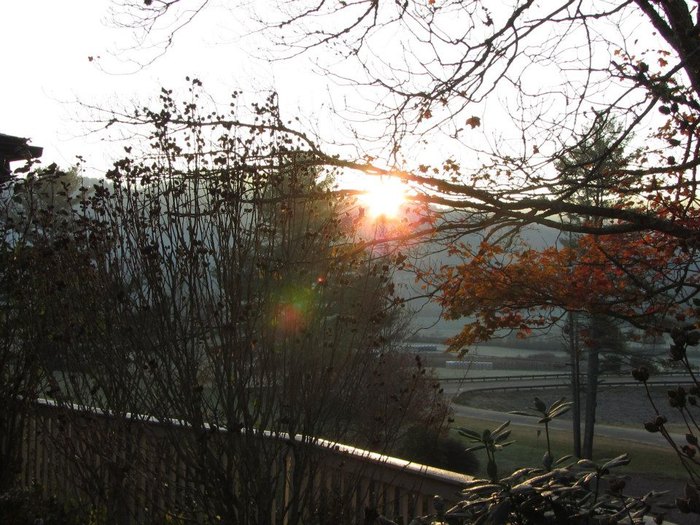 Make reservations today at the Valle Crucis Conference Center in Banner Elk. Spend the night in a breathtaking historic home and wander about the gardens for a peaceful retreat. And while you're there, visit the alpacas, llamas, and goats at Apple Hill Farm.
Address: Valle Crucis Conference Center, 146 Skiles Way, Banner Elk, NC 28604, USA
OnlyInYourState may earn compensation through affiliate links in this article.