Every True North Carolinian Has Had These 15 Bizarre Experiences At Least Once
I must say growing up in North Carolina, I feel truly blessed. It's the best mix of southern and culture. From the landscapes, people, to the weather – we get a bit of everything around here, and it makes for a very unique, well rounded group of people, culture, and state. Yet, no state is without its 'um, what?' moments, these 15 have surely happened to each North Carolinian.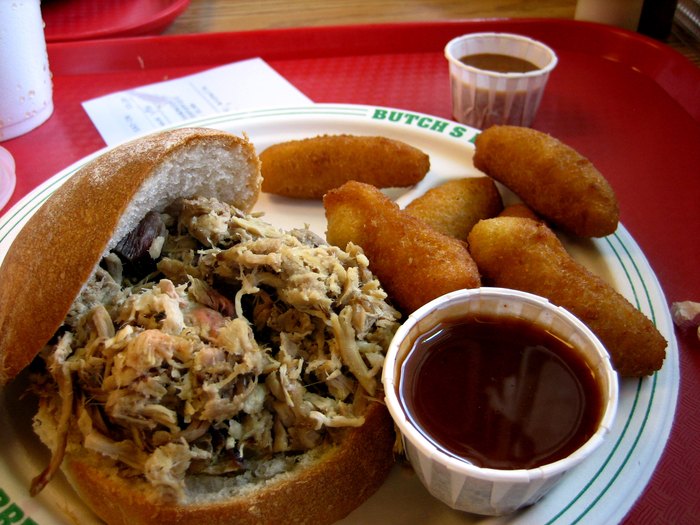 Funny, true, and so unique to what it means to be born and raised in the Tar Heel state! Which ones do you relate to the most and are there any that you would add?

North Carolinians might be a laid back bunch, but how do you make us mad? These 15 are surefire ways!

OnlyInYourState may earn compensation through affiliate links in this article.