North Carolina Is Home To One Of The Best Astronomy Research Facilities In The World
What world is this where we can observe stars that are 4.3 light years away? The Pisgah Astronomical Research Institute (PARI) makes it possible, sitting in the Pisgah National Forest in Rosman, North Carolina. Its important history dates back to 1963 when NASA opened the Rosman Tracking Station there for its isolated location as one of the two best-equipped stations in NASA's Spacecraft Tracking And Data Acquisition Network. As a result, Rosman played a vital role in the space program, communicating with manned space flights and satellites as they passed over the East Coast. And in 1981, the Department of Defense started using the site for collecting satellite data and intercepting Russian satellite communications throughout the Cold War. Can you imagine something so important stationed in the beautiful, North Carolina mountains? In 1995 the DOD stopped operations there; fortunately, in 1998, the 200-acre facility was acquired by new owners, and PARI was born.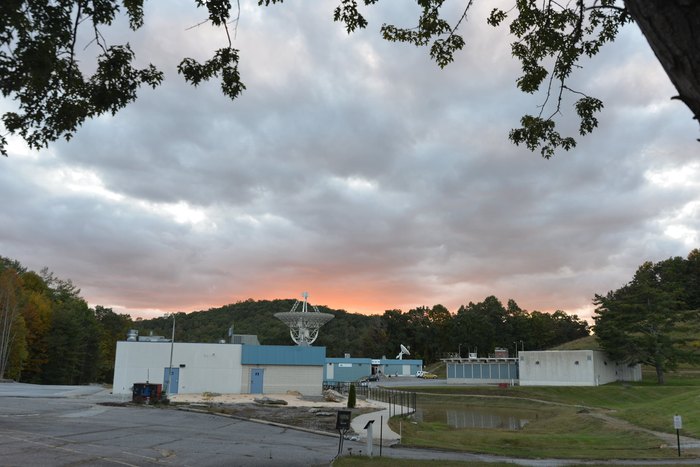 Take yourself or a group on an adventure with a PARI astronomer for a guided journey of the final frontier. Book a cabin for a longer stay, especially during the fall to catch the prime leave-changing season. Whatever your desire, witness history at the Pisgah Astronomical Research Institute, one of the best astronomy research facilities in the world. 
OnlyInYourState may earn compensation through affiliate links in this article.
Address: Pisgah Astronomical Research Institute, 1 Pari Dr, Rosman, NC 28772, USA