22 Reasons Why People From North Carolina Are The Best Kind Of People You'll Ever Meet
What makes a state a state? The basic answer would be scenery, traditions, people, culture. While all of these things contribute…I think one that is specifically important is the people. Without the culture of the people from North Carolina, North Carolina would just be beautiful scenery. But as a whole, we really make up the state and define what North Carolina is. So, basically, North Carolina is the best, but we play an important role in making it that way. Here are 22 reasons why.
1. We love food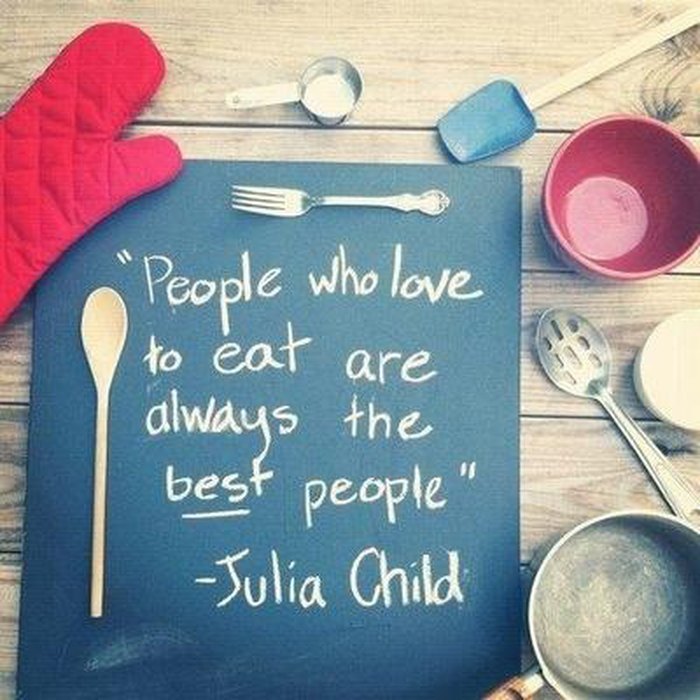 2. We are laid back
North Carolinians know how to relax.
3. But we still love a good debate
From BBQ to basketball. Sure, we're laid back, but we still like a good debate here and there to keep things interesting!
4. We value the simple things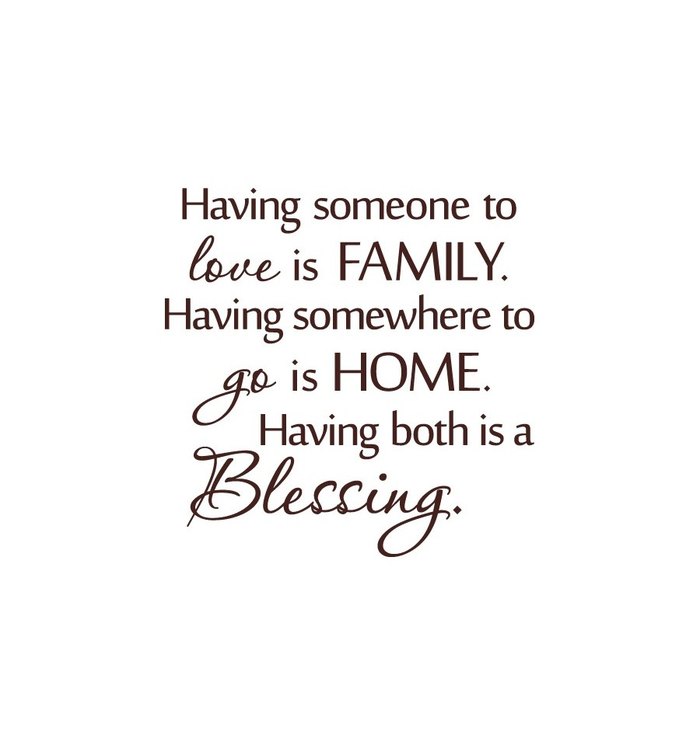 Family, faith, home.
4. We'll always share
Maybe it's a big meal, a bit of advice, or a helping hand. North Carolinians are generous people.
5. Just like the seasons, we adapt to change
6. Southern hospitality, y'all
Sure, we change, but some values stay the same. Respecting our elders. Yes ma'am, no sir. Common manners. Southern hospitality.
7. We're quite diverse
From the mountains to the coast you'll find a wide variety of people. Sure, we're all North Carolinians at heart, but our state is full of diversity. Here, you'll meet all walks of life.
8. We'll introduce you to the best music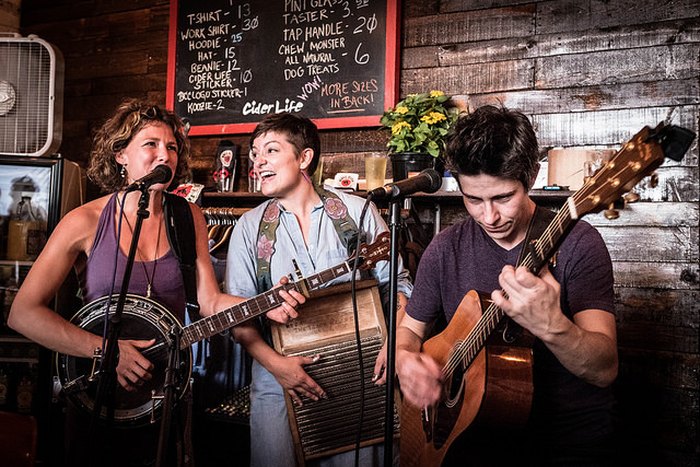 9. And with that being said, we're always down for some awesome live music.
From big summer shows at PNC pavilion in Charlotte to local live music at a dive bar. North Carolinians are alway gettin' down with a little two-step.
10. We appreciate art
In all forms. Stop by Asheville to visit a multitude of galleries. Visit the pottery capital of the United States in Seagrove. Browse the Mint Museum in Charlotte. Or find a local mural in your hometown. Here, art is everywhere!
11. We can range from down home, small town folk, to big city dwellers.
Like I said, North Carolina is diverse. You'll meet some of the kindest people in small towns. Or, learn a lesson about finance from someone rising to the top of the professional ladder in Charlotte.
12. Speaking of small towns, we take pride in ours!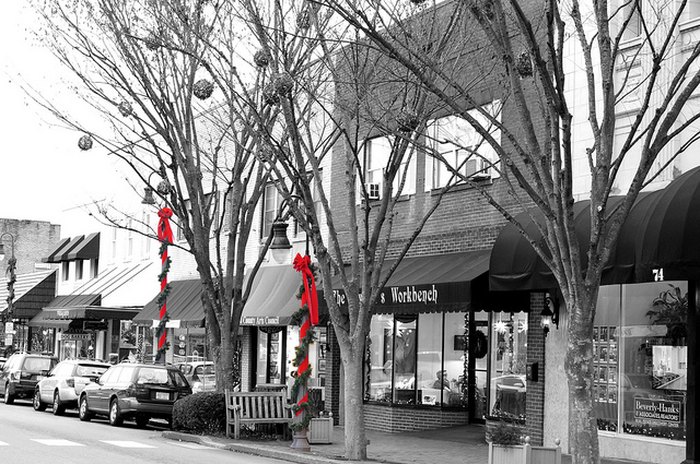 13. We can chill with you on the beach one day
With a cold beer, comfy chairs, and a good soundtrack.
14. And take you on a crazy whitewater rafting adventure the next
Or hiking, or rock climbing, or extreme sports….
15. We have grand imaginations
Urban legends, ghost stories, old wives' tales. These are all at the core of who we are as North Carolinians. While some are non-believers, we still love to tell or hear a good ghost story!
16. We don't mind sharing the beauty of our state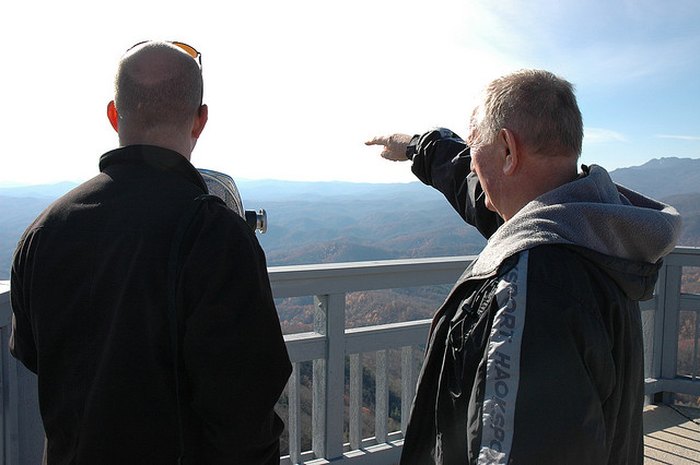 17. We've suffered hard times and prevailed
From natural disasters, to personal losses, each person in North Carolina is a survivor in their own way. Instead of allowing these experiences to shape us negatively, we always prevail and grow from anything nature or life throws at us. Plus, we're willing to give great advice to anyone willing to listen!
18. We go all natural….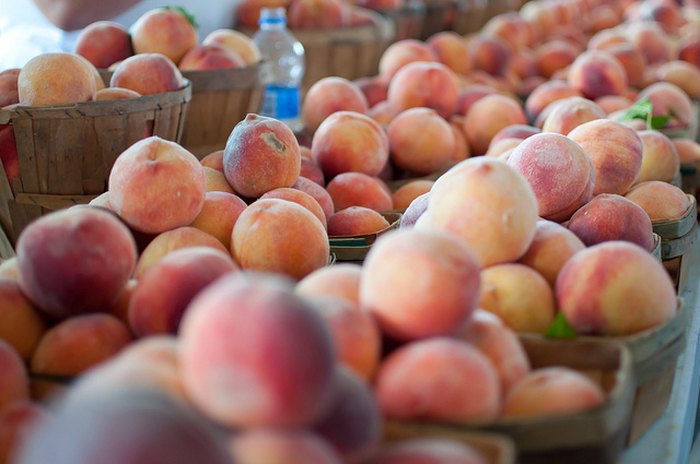 19. We'll always keep it real with you
Our state motto is 'to be, rather than to seem.' Meaning…we keep it real.
20. Our history goes way back
1653 (the first permanent settlement) to be exact.
21. We love animals
While most states stick animals in a cage and call it a zoo, The North Carolina Zoo is one of the largest natural habitat zoos in the United States. You'll find no cages or concrete here, only habitats that mirror the animals' natural habitats as closely as possible. Aside from the zoo, there is an abundant amount of dog parks, dog bars, no-kill shelters, and adoption fairs to make sure our four-legged friends live the best life.
22. We're ridiculously proud to be from North Carolina
At the heart of a great state is great people. We love North Carolina and aren't scared to show it!
What reasons would you add to the list? Tell us in the comments!
OnlyInYourState may earn compensation through affiliate links in this article.