The One Place In North Carolina That's Home To The Best Livermush In The State
Strike up a conversation about livermush in North Carolina and watch the faces light up with smiles. Most native North Carolinians have at least tried livermush, and others swear by it. Which one are you? We're calling out one place in the state that serves up the best livermush around. From livermush served on a stick to livermush in sushi rolls, this city knows how to (livermush) party! Take a look.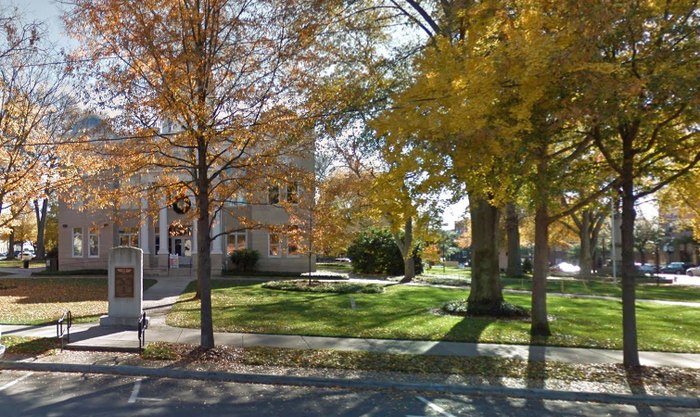 How do you like your livermush prepared? We'd love to know! Find out more about Shelby's annual Livermush Festival at this link.
OnlyInYourState may earn compensation through affiliate links in this article.