The One North Carolina Town That's So Perfectly Southern
When one thinks 'southern,' what normally comes to mind? For me, I think hospitable, laid back, regal yet humble, tied to the land and also tied to the culture of the place they call home. While in general, North Carolina is indeed a southern state, some towns just radiate that certain charm. The town of Beaufort has mastered it.
Located on the inner banks, Beaufort is only 2.7 miles and surrounded by nearly a mile of water. As the third oldest town in North Carolina, the history dates back long before first settlers made their mark. Today, it's one of the most visited towns on the inner banks.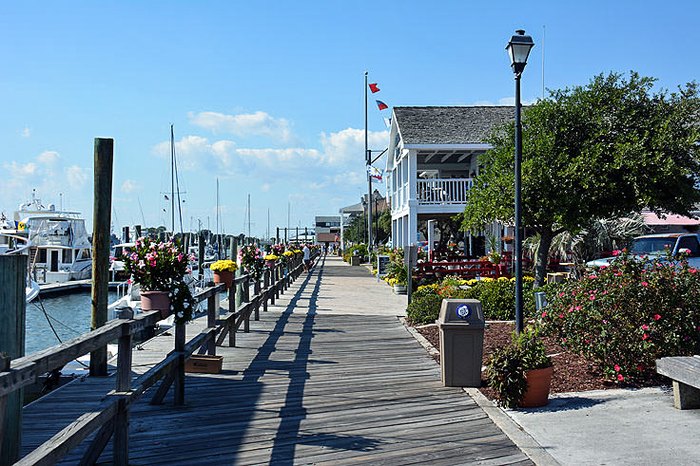 Beaufort is such a beautiful place, I never grow tired of visiting here! Have you been here or live here now?
Beaufort was also included on another one of our lists, the 10 most charming small towns in the state. Did your town make the list?
OnlyInYourState may earn compensation through affiliate links in this article.
Related Articles