The Charming North Carolina Beach Town That's Even Better During The Offseason
Now that summer is over, you might think that your days of relaxing in a quaint little beach town are over until next spring, but that's hardly the case. In fact, the offseason can be the best time to visit these charming little spots. Here's one that has dazzling scenery and plenty to do – even throughout the winter.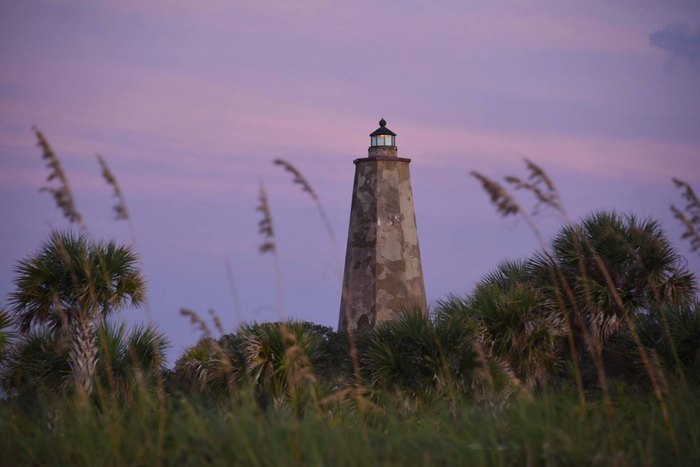 For more information about visiting Bald Head Island, check out its website.
Have you visited Bald Head Island during the offseason? Share your tips with our readers.
If you're looking for more things to do in North Carolina, check out these 10 unique things to do when you thought you've done everything.