Nothing Says Fall Is Here More Than A Visit To North Carolina's Charming Apple Orchard
You have to agree: nothing says 'fall' quite like a visit to an apple orchard. We would be hard pressed (no pun intended) to name anyone that doesn't like apples. To that end, perusing through an entire orchard, picking your own, and then enjoying all the things you can do with those apples… that's about as good as it gets.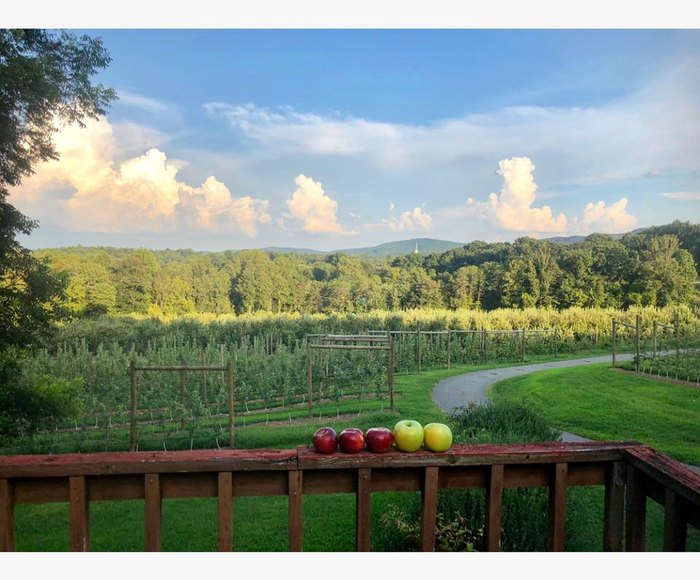 For more fun fall activities for the entire family, check out the best autumn scenic drives in North Carolina.