8 Horribly Creepy Things You Didn't Know You Could Do In North Carolina
Hello goblins, ghouls, ghosts, and vampires — it might not be the official time to adorn your Halloween costume (just yet) but in the meantime, it's fun to think of all things spooky. It's no surprise North Carolina is a very haunted state. From haunted hotels, beasts that drain the blood from animals, wandering souls hitching a ride home, underwater ghost towns and dancing with the devil at night… the best way to get in the Halloween spirit is to scare the beejesus out of yourself with these eight horribly creepy activities.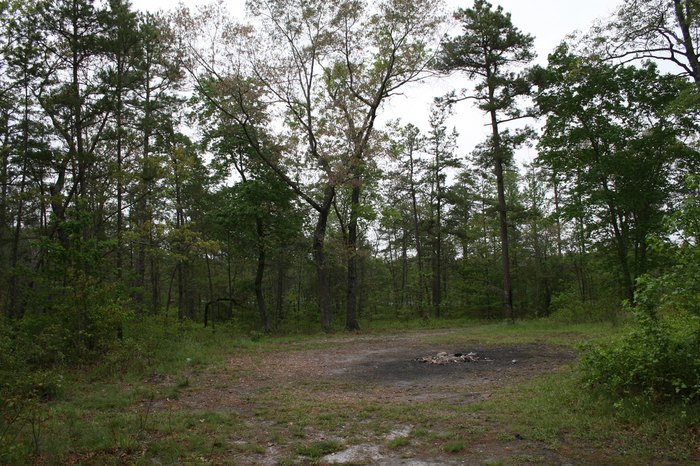 Super creepy and just in time for Halloween! Which ones have you done, and are there any haunted spots you'd add to the list?
Something even scarier… visiting somewhere haunted and not even realizing JUST how haunted it is. That could've possibly happened to you at these eight little-known haunted places in North Carolina.
OnlyInYourState may earn compensation through affiliate links in this article.