8 Totally True Stereotypes North Carolinians Should Just Accept As Fact
Sometimes stereotypes exist for a reason, while many are misconstrued or not representative of an entire group of people — on the opposite end some stereotypes are just downright hilarious and of course, are a bit true. Growing up Carolina does some strange things to a person. Maybe it's the southern upbringing or our mix of culture: honestly, I believe it to be a balance between both. Sure, we might not fall into all stereotypes, but these 8 are pretty true and pretty hilarious.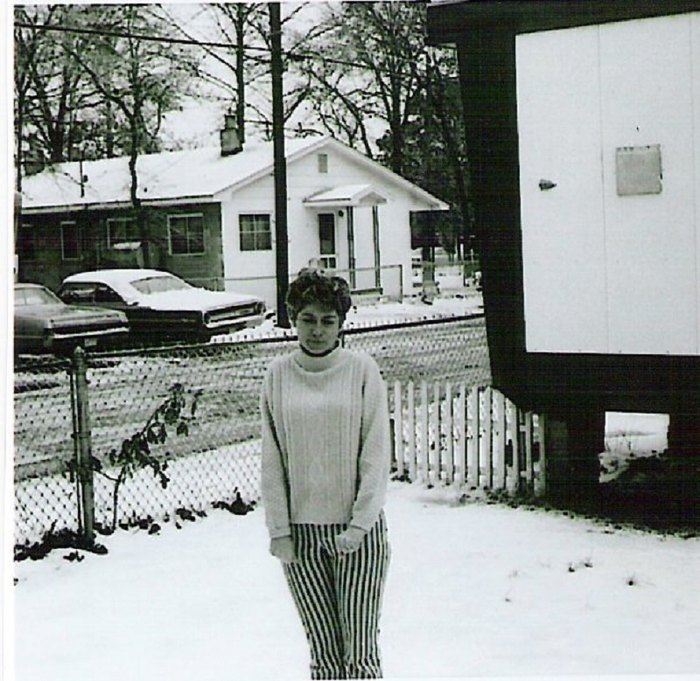 Which ones do you totally relate to? Any you'd add to the list?
While we're on the subject, here are 18 unwritten rules every North Carolinian lives by till death.
OnlyInYourState may earn compensation through affiliate links in this article.