This Year, The Lyrids Meteor Shower Above North Carolina Will Peak On Earth Day In A Celestial Celebration
This year, cap off your Earth Day activities with a bang because Earth Day is set to coincide with the peak of the April Lyrids Meteor Shower! Although Lyrids typically takes place for 11 nights in April, the peak is set to occur on April 22, 2021, making this the best night to see some meteors racing across the sky above North Carolina.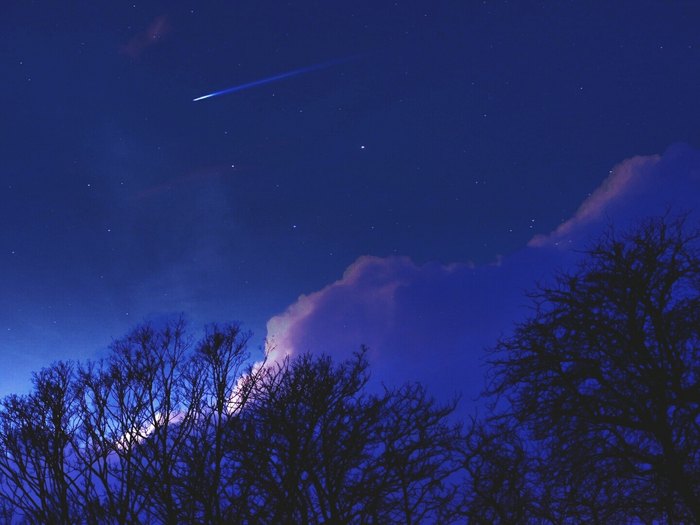 We can only hope for a repeat performance this April!
Will you be adding the Lyrids Meteor Shower to your calendar this year? The full show takes place between April16th and April 26th; while the peak takes place between midnight and dawn on April 22nd.
When was the last time you saw a shooting star? Did you make a wish? Let us know in the comments!
OnlyInYourState may earn compensation through affiliate links in this article.