The Gruesome 1809 Story Of The Horseman Who Was Accidentally Buried Alive In North Carolina
Halloween seems to draw out the best ghost tales of the year. But we don't need to make up or embellish the dismal fate of one Samuel Russell Jocelyn, who is attributed to being laid to rest at Saint James Churchyard Cemetery in Wilmington.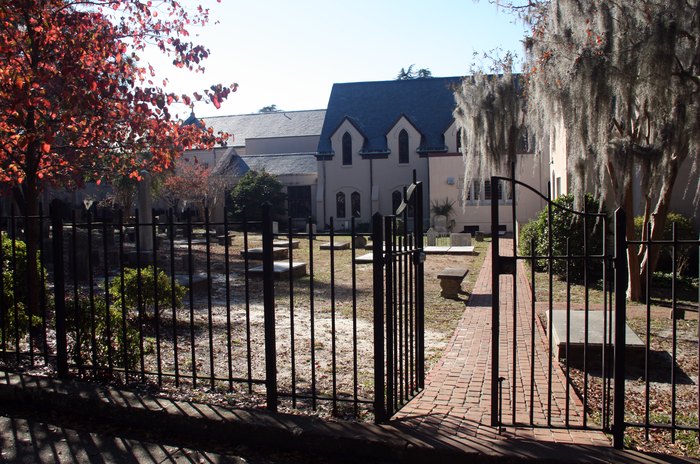 Visit Jocelyn's online memorial at the Saint James Churchyard Cemetery in Wilmington by visiting his tribute page on FindAGrave.com, here.
Who needs a creepy Halloween story when we have this truth-based tale of the gruesome fate of Samuel Russell Jocelyn? Had you heard this before?
Love bizarre stories that may or may not be true about North Carolina? Check out 10 Chilling Urban Legends In North Carolina That May Terrify You.
OnlyInYourState may earn compensation through affiliate links in this article.
Address: 25 S 3rd St, Wilmington, NC 28401, USA