A 100-Mile Yard Sale Goes Right Through North Carolina And It's Filled With Treasures
It's a bargain shopper's dream come true. Tourism offices in North Carolina and Virginia have teamed up to offer one of the most unique shopping experiences in the country: a 100-mile-long stretch of yard sales and open-air markets over the course of three days this summer. Taking place every year toward the end of July, you'll be able to participate in the biggest yard sale in North Carolina. If you're like us and you love to bargain hunt, thrift shop, and spend all weekend long finding the perfect treasures for your home, then you're going to love the US 21 Road Market headed straight through North Carolina. Check it out…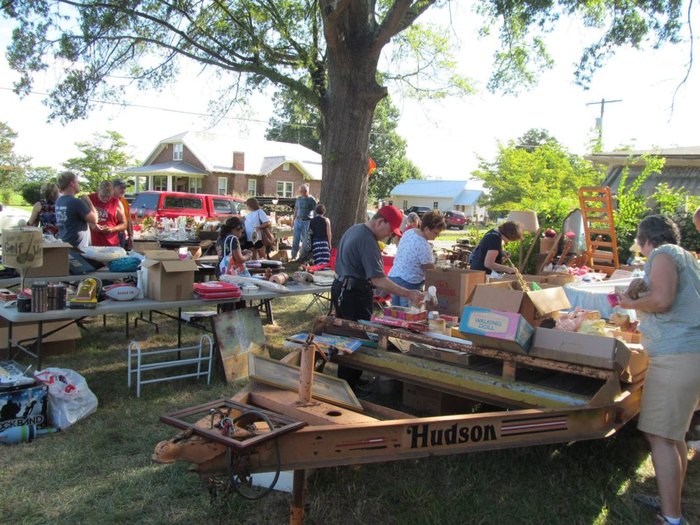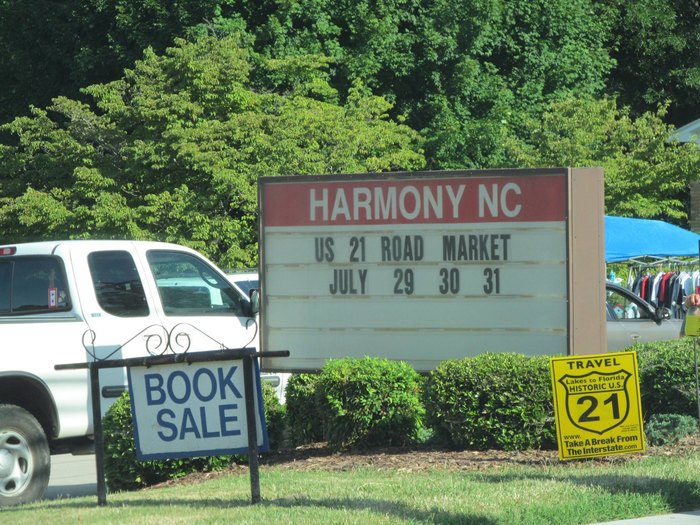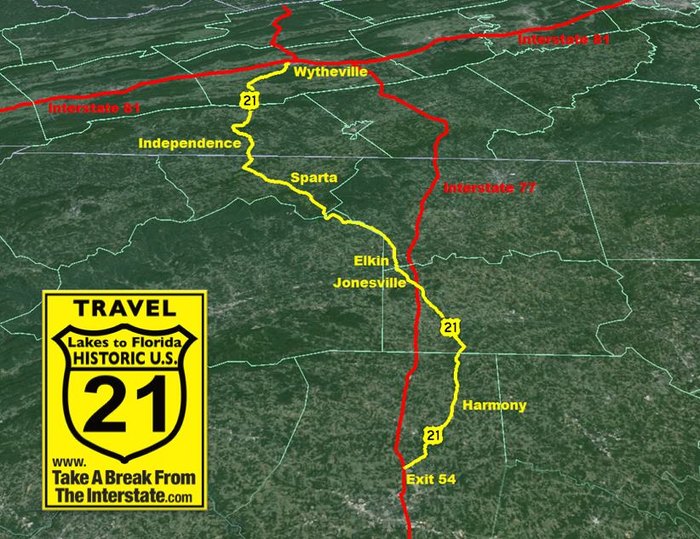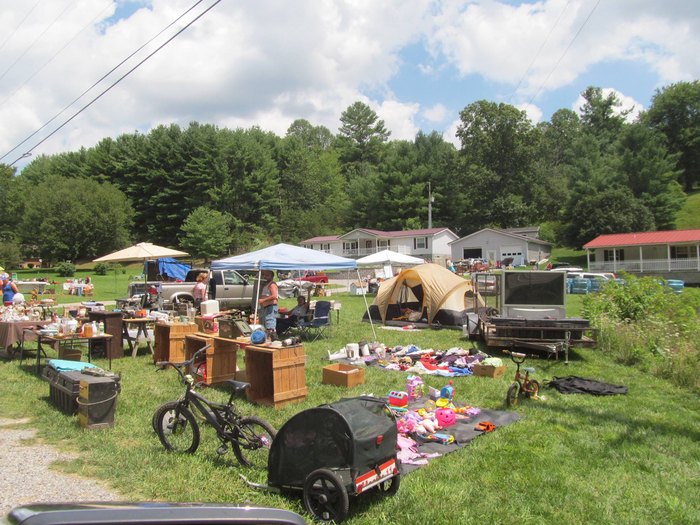 Som what do you think about the biggest yard sale in North Carolina? Have you participated in the 100-mile sale in the years prior? If so, please share your experiences with us in the comments section! We'd love to hear about your take-home treasures. Or if you're interested in learning more about the US 21 Road Market, check out the website here.
Address: Harmony, NC 28634, USA
Biggest Yard Sale In North Carolina
March 29, 2020
Where can I go thrift shopping in North Carolina?
Beyond just waiting for July to explore the US 21 Road Market in North Carolina, there are other opportunities to shop bargains throughout the state all year long. Thrift shopping in North Carolina is a fun hobby to have because quite simply, you never know what you'll find. Different thrift stores will carry different things, so while one store might have a menagerie of gently used vintage clothing, another might have the perfect antiques for your home! Check out these 10 incredible thrift stores in North Carolina.
Where else can I go bargain hunting in North Carolina?
Do you love the thrill of the hunt? The potential of what you'll find? Are you willing to spend an entire weekend going to only the best thrift stores, bargain stores, and flea markets around? Then we have the ultimate experience for you. The Bargain Hunters Road Trip in North Carolina will take you through 6 of the best thrift stores in the state for an exciting weekend of shopping. Take your bargain hunting in North Carolina to the next level with this experience.
What are the best flea markets in North Carolina?
Another great way to bargain shop within the state is by checking out flea markets! Flea markets are fun because they can either take place outside or indoors, depending on the location. For instance, Brightleaf Flea Market in Smithfield in an indoor flea market at over 80,000-square feet, meanwhile Smiley's Flea Market in Fletcher is outdoors. Check out the 10 best flea markets in North Carolina here.
Address: Harmony, NC 28634, USA