10 Stunning Photos That Will Remind You Why North Carolina Is The BEST State
North Carolina is my favorite place in the whole world. There's nothing like the Blue Ridge Mountains in the morning and a beachside sunset. Luckily, we have the best of everything and plenty of beauty in-between. These ten pictures will remind you why the Tar Heel state is the BEST state.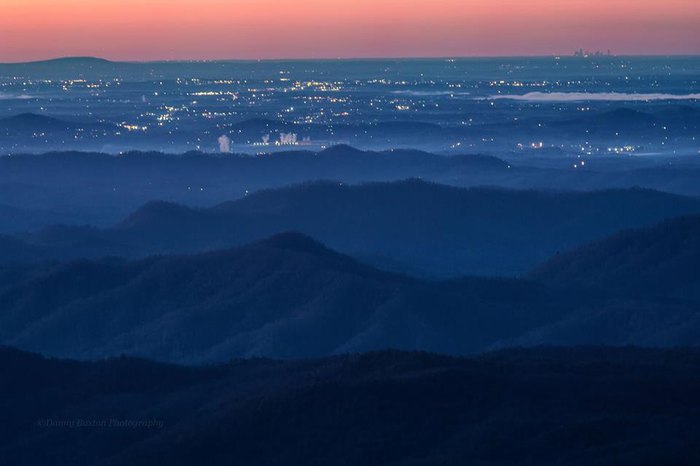 See? North Carolina is the absolute best state, and these amazing pictures prove it. Do you have any of your own? Feel free to share them on our Facebook page.