You'll Never Forget A Trip To These 11 Waterfront Spots In New York
Days filled with warm weather and dreams of cooling off have finally arrived. In search for a way to relax in the sun, many of us end up looking for the perfect place to spend some time by the water. With so many gorgeous lakes, rivers, and beautiful oceanic views, it feels like the list of waterfront spots in our state is endless. Ready to experience some amazing sights? It's time to check out these 11 waterfront spots in New York: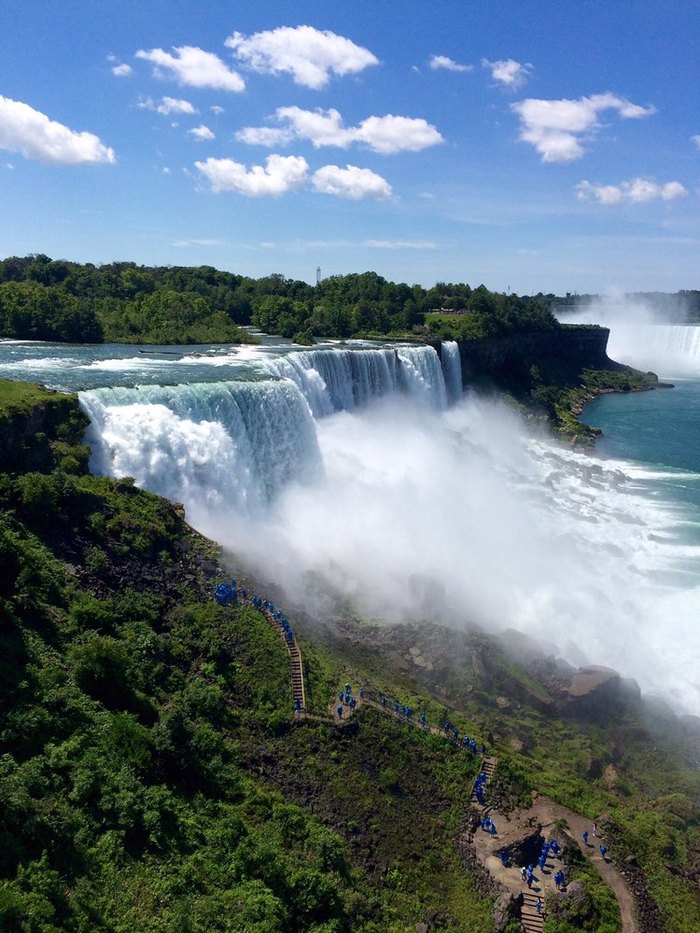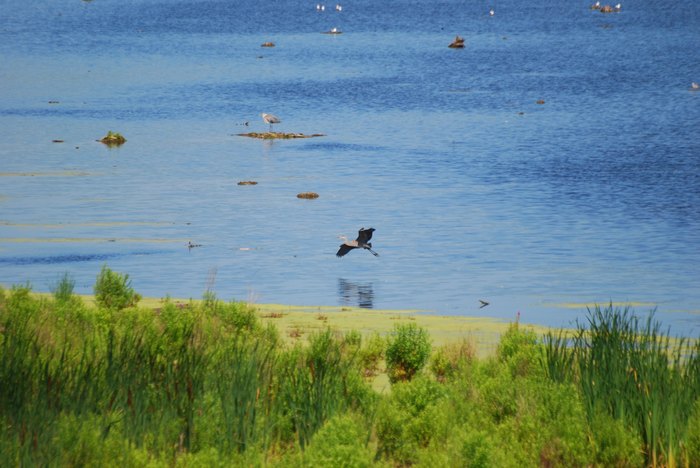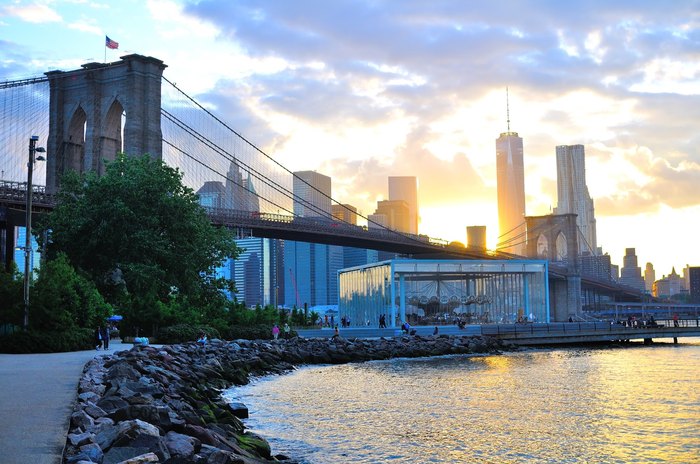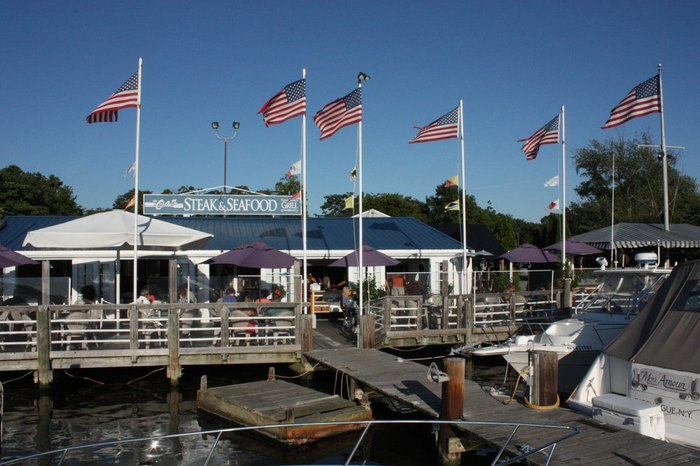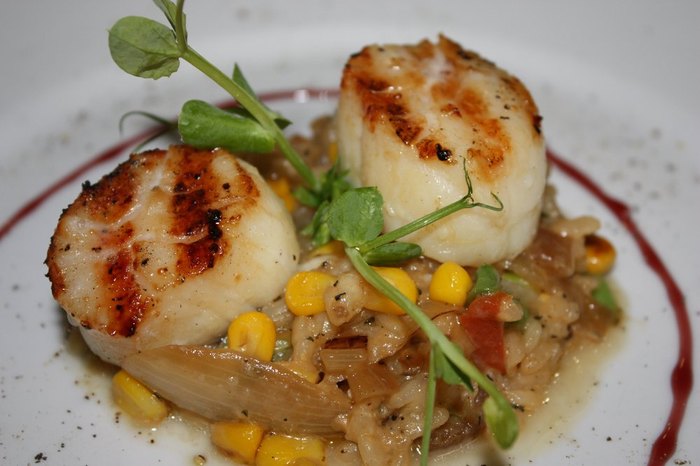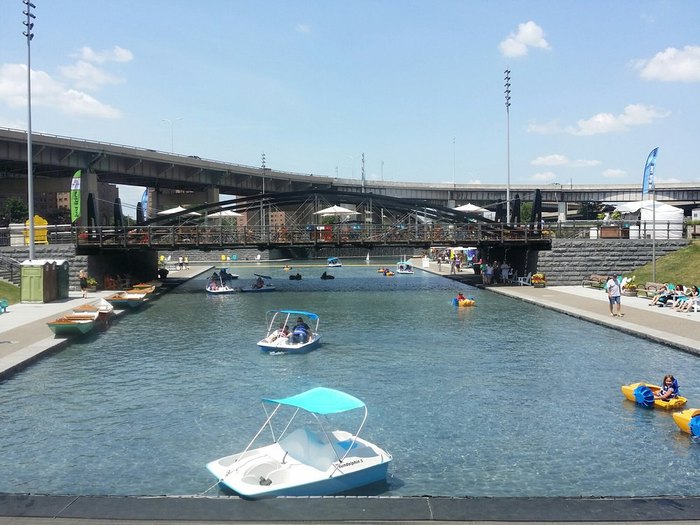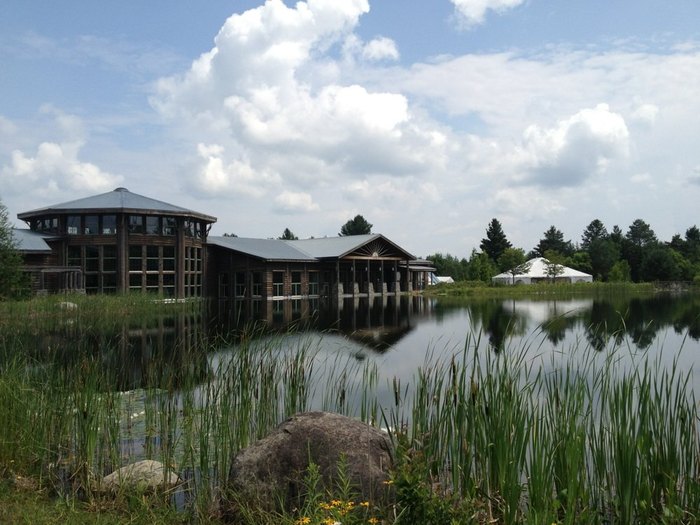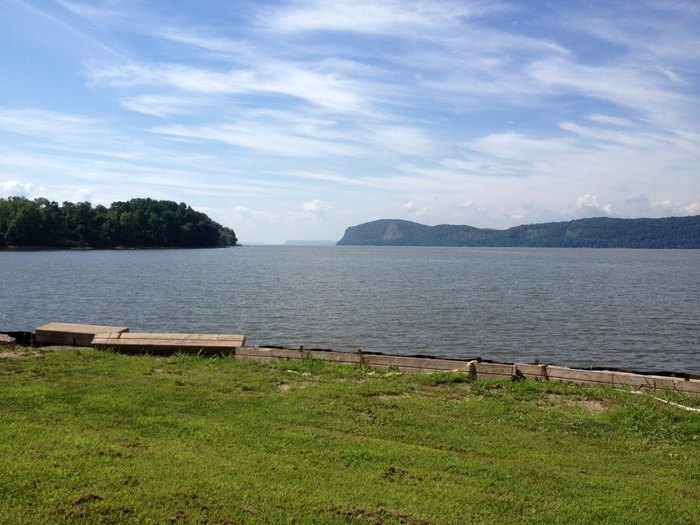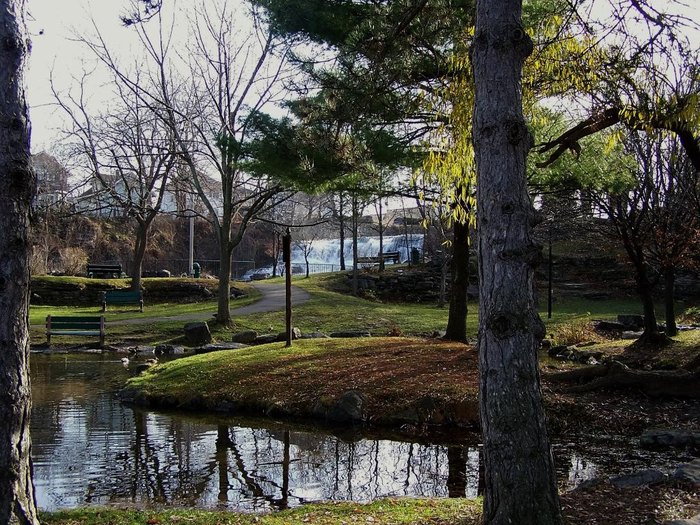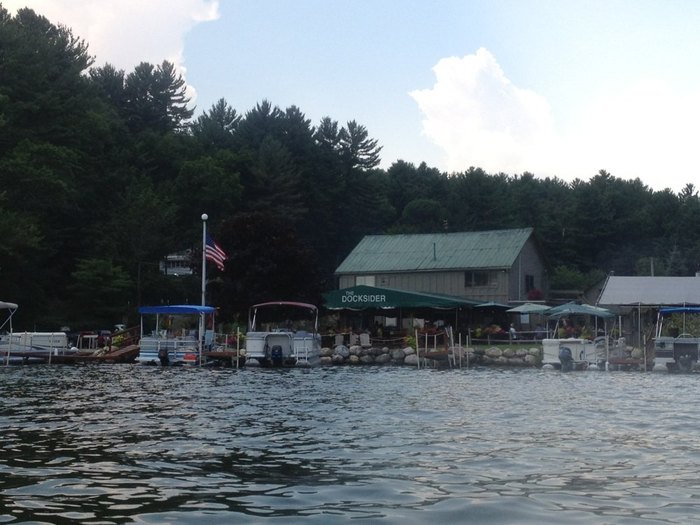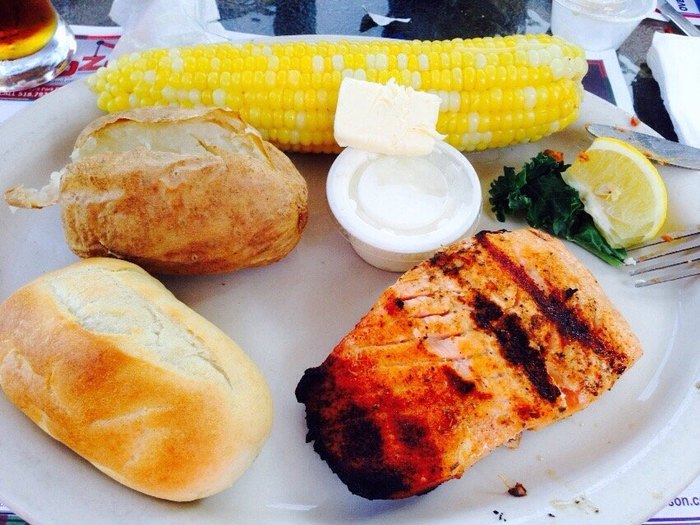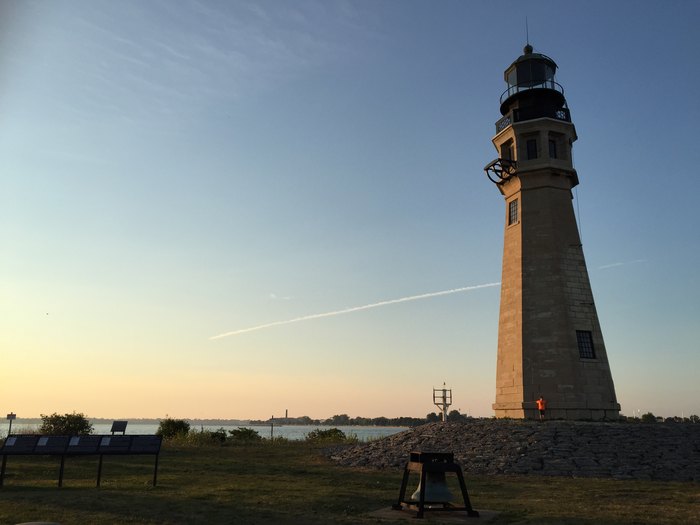 Do you have a favorite waterfront spot in New York? Share with us which spot on our list you'd like to check out!