The One Walkable Bridge In New York That Gives You An Amazing Waterfall View
Waterfalls in New York aren't too hard to come by, the only problem is that sometimes they can be a bit difficult to actually get to. We love getting a look at these powerful natural wonders, but not all of us have the time or energy to endure some of the longer hikes that are required of us to reach these scenic falls. Leading you to a huge waterfall that's right in the heart of one of our favorite cities, check out why you'll want to go for a walk over this one bridge in Rochester.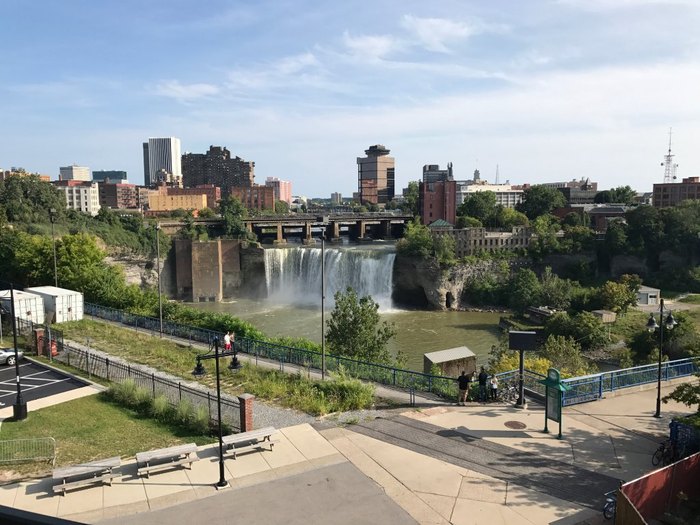 If you're looking to literally cross more bridges off of your bucket list, then read about The Remarkable Bridge In New York That Everyone Should Visit At Least Once!
OnlyInYourState may earn compensation through affiliate links in this article.