Walk Behind A Waterfall For A One-Of-A-Kind Experience In New York
Unlike some of the other states in our country, New York is filled with an amazing amount of waterfalls that you can visit. Some of them we're able to explore up close and personal, feeling their cool mist upon us as we take in their beauty, while others we have to admire from afar. Located in one of our favorite parks just west of the state capital, you'll find a one-of-a-kind trail that leads you right behind a waterfall: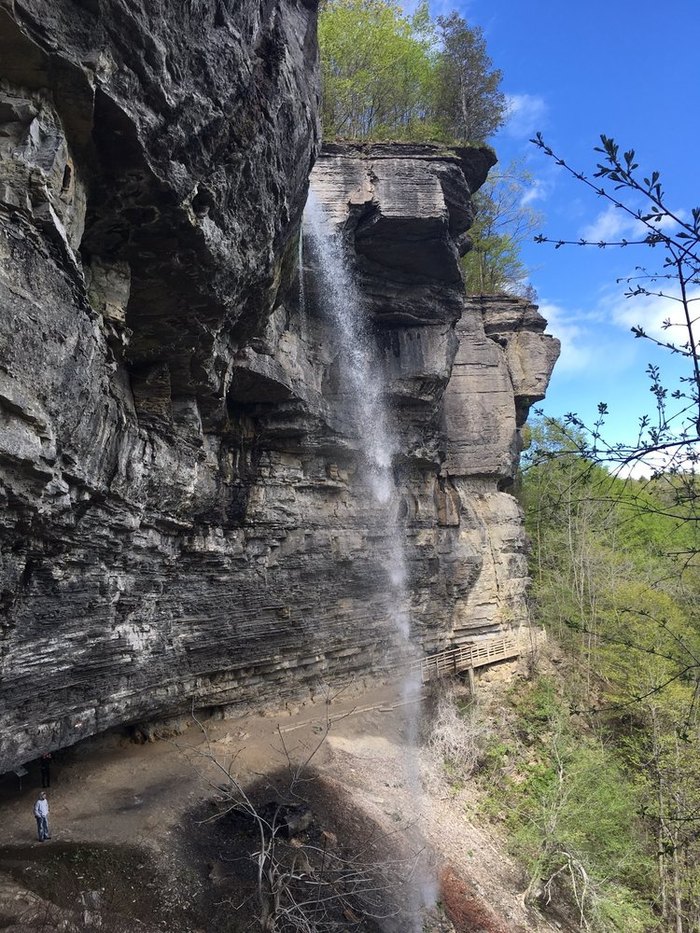 Want to get a bird's eye view of this unique waterfall? Thanks to YouTube user highlife342 for uploading this amazing footage of Minelot Falls, you won't want to miss this:
Is walking behind just one waterfall not enough of an adventure for you? Then visit our most famous set of falls on the Gorge Trail at Watkins Glen State Park, where you'll see 19 waterfalls and walk behind almost all of them!
OnlyInYourState may earn compensation through affiliate links in this article.