This Catskills A-Frame Will Take Your New York Glamping Experience To A Whole New Level
For many people, camping – sleeping under the stars in a tent, roasting marshmallows over a campfire – is a way to get up-close to nature and "unplug" if only just for a night or two. Other people, however, enjoy their creature comforts but would still like the experience of going deep into the woods and away from the hustle and bustle of modern life. For this second group of people, glamping – a more upscale, luxurious form of camping where many of the conveniences of the 21st-century are still available – might be a good alternative. Read on to learn about one of the best glamping experiences in Upstate New York.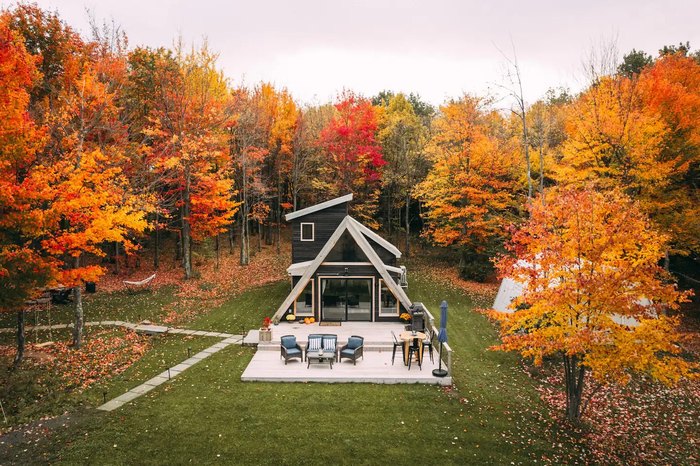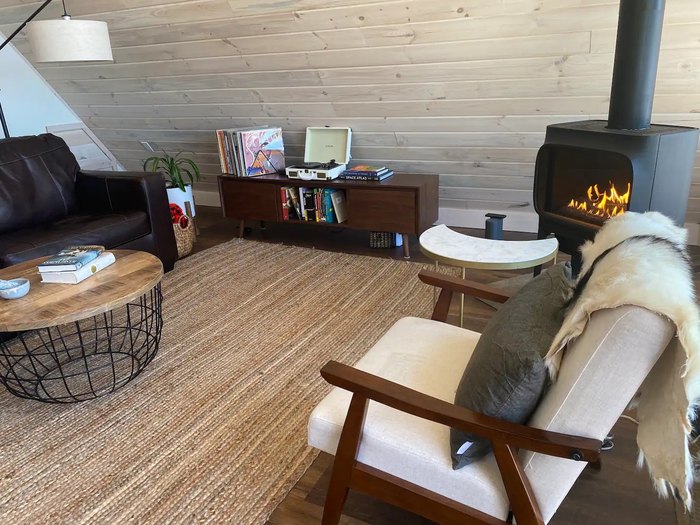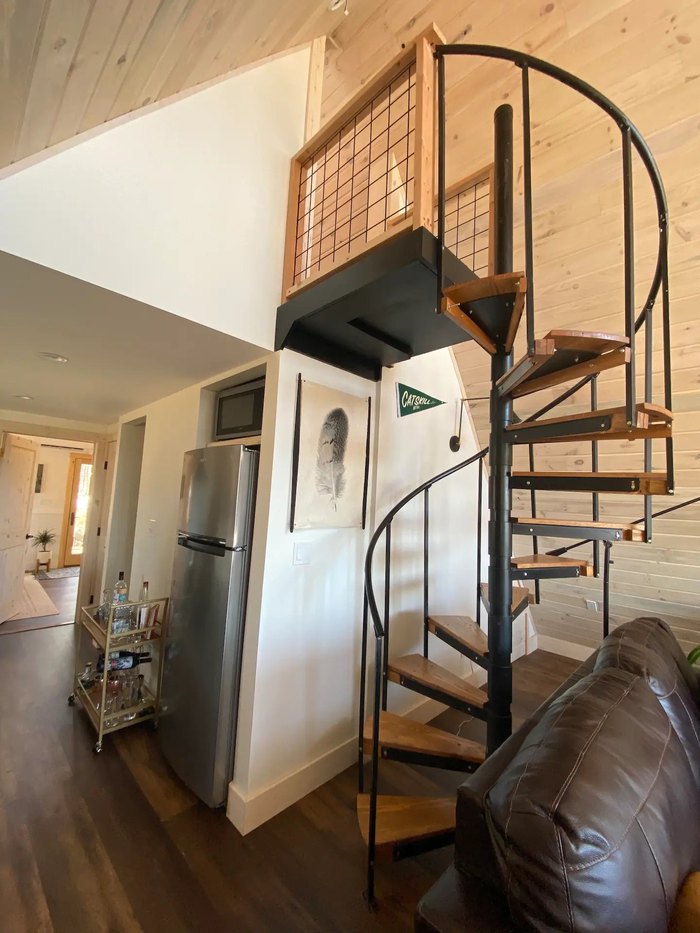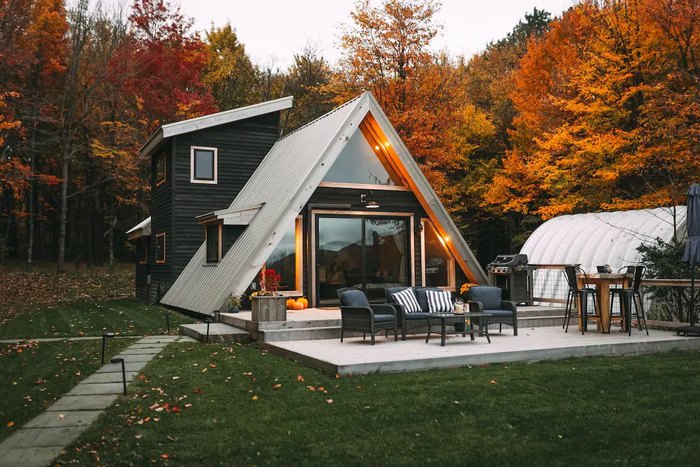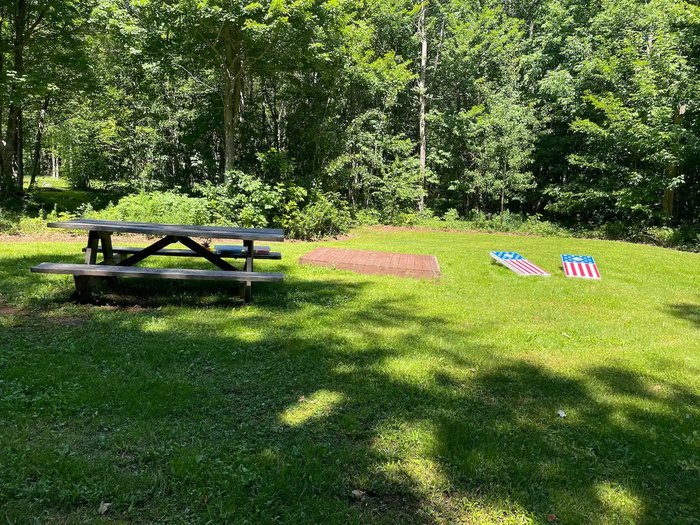 Traditional camping may not be for everyone, but for those who want to experience nature more up-close than they may be able to at home, glamping is a great alternative. You are able to get away from all of the hustle and bustle of 21st-century life without giving up any of the conveniences to which you've grown accustomed. One of the best places to have such an experience is with The A-Frame at Harvest Moon Acres in Upstate New York.
The property goes for around $300 a night and is close to a gas station and a grocery store. For more information about the A-frame check out the property's Airbnb listing. And on your way back to The Big Apple, be sure to check out this Westchester County restaurant, which offers unparalleled views of the Hudson River. Have you ever rented the A-frame? Let us know about your stay in the comments!
Address: Stamford, NY 12167, USA