7 Unbelievable New York Waterfalls Hiding In Plain Sight... No Hiking Required
New York may be filled with a variety of regions and residents, but if there's one thing we can all agree on it's that our state has some pretty breathtaking waterfalls. From locations that are hiding out within nature to spots that you'll find right in the middle of our biggest cities, you won't have to strain yourself to get a view of the places on our list. If you got here by looking for something like waterfalls near me in New York, check out these unbelievable waterfalls hiding in plain sight: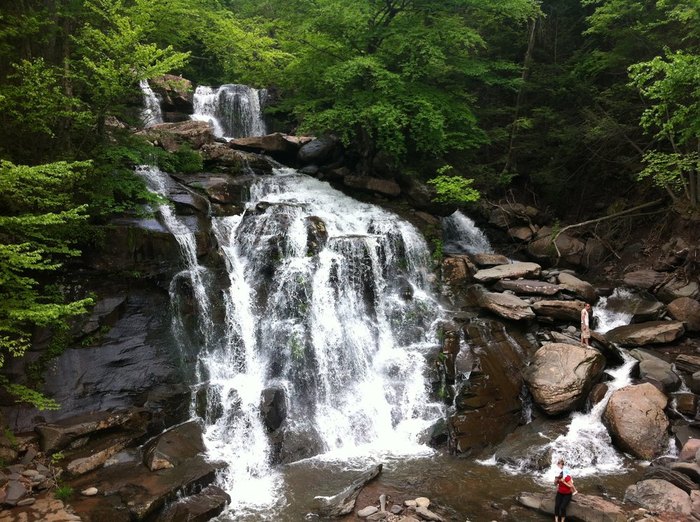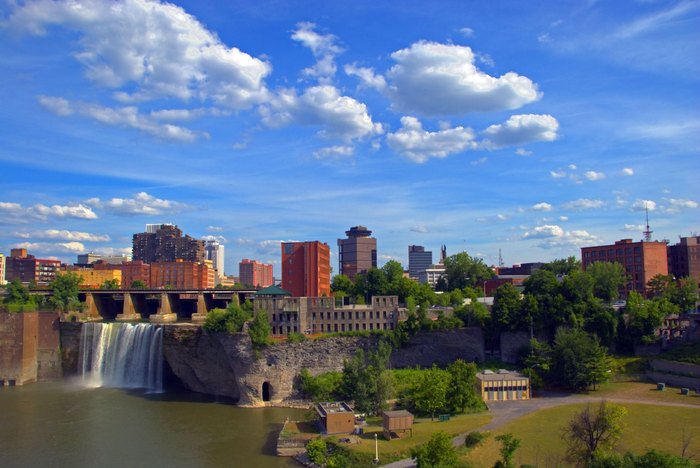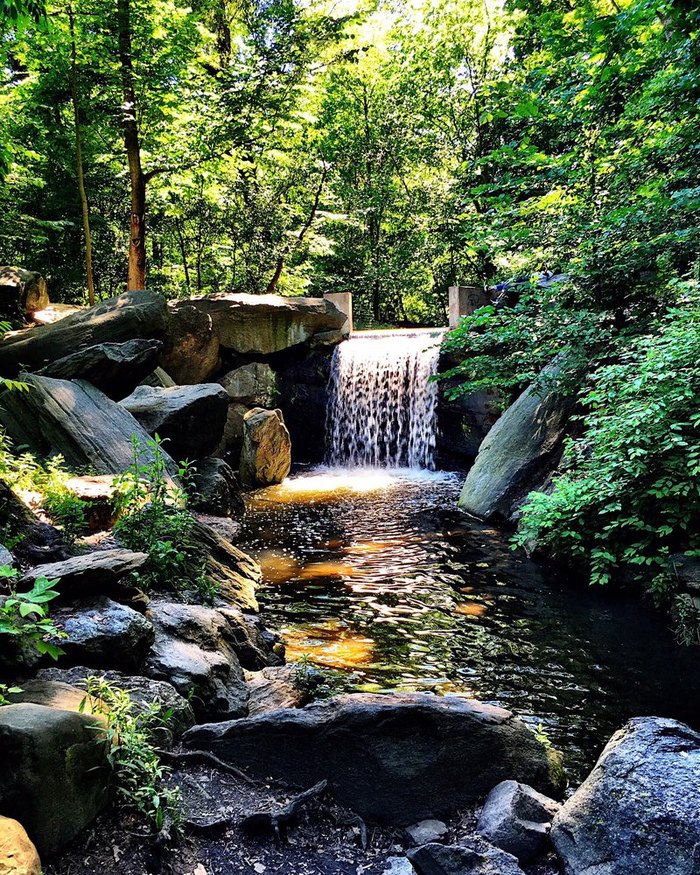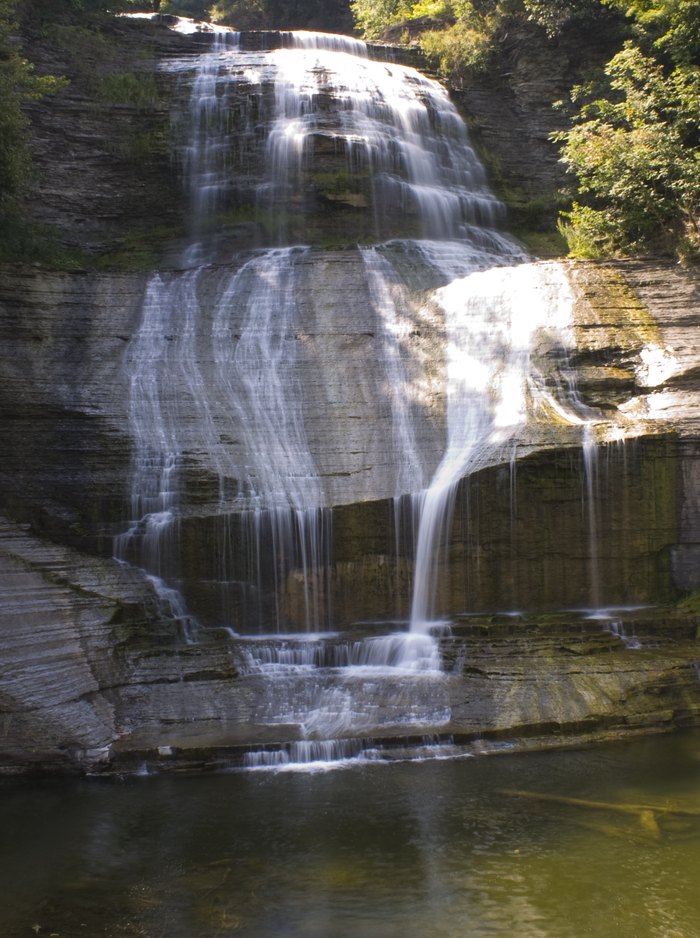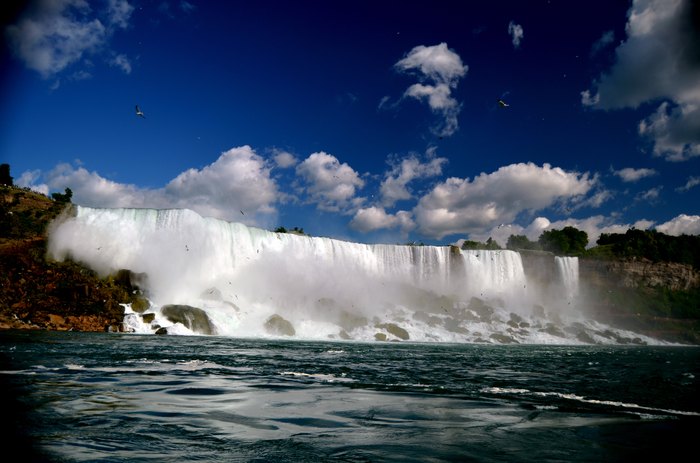 There are so many beautiful waterfalls in New York state! Ready to explore more? Check out Part 1 and Part 2 of our ultimate New York waterfalls road trip!
OnlyInYourState may earn compensation through affiliate links in this article.
More to Explore
Waterfalls Near Me
What are some of the most amazing hiking trails with waterfalls in New York? 
If you're living in or visiting New York state and you're wondering about what kind of hiking trails are around these parts, you're in luck. Honestly, visits to most of the amazing state parks in New York usually contain at least one or two waterfalls by default, but if you're hoping for specifics, you've come to the right place. Should you find yourself in Schuyler County, go to Watkins Glen State Park and do the Gorge Trail, which takes you past an astonishing 19 waterfalls, or go out to Robert H. Treman State Park and do the Gorge Trail that exists there instead – either way, you're in for waterfalls galore. We also really love the Eternal Flame Falls hike because it's so outrageously unique; it's not every day you hike to a waterfall that has a flame burning behind it that (almost) never goes out thanks to a natural gas pocket in the area.  
What are some of the most awe-inspiring waterfalls in New York?  
Okay, get this – are you sitting down? - New York is home to more than 2,000 known waterfalls. So, you know what that means, right? Right – some of those are bound to be beyond epic! With so many awe-inspiring waterfalls in New York to choose from, how on earth can we decide which ones are the MOST awe-inspiring? It's pretty tough, but we do have a few favorites that you are sure to love. Check out Chittenango Falls, at Chittenango Falls State Park. It's one of the most photogenic waterfalls in New York and it's obvious why this one is a favorite for locals and tourists alike. Alternatively, head to Letchworth State Park and check out any of the amazing waterfalls there, but make sure to definitely see the Upper, Middle, and Lower Falls – they are beyond breathtaking. Other incredible waterfalls in New York include, obviously, Niagara Falls, and other jewels like Buttermilk Falls, Taughannock Falls (which is 215 feet tall, by the way), and either cascade known as Rainbow Falls (there are two).  
Related Articles
Explore New York