21 Things You Quickly Learn When You Move To New York
Sadly in life, not everyone is born into the magnificent luxury of living in New York. With many of our neighbors being originally from out of state, it's always interesting to hear what people make note of first when they decide to make the big move here. Made up of fascinating places and unique residents, we've put together a list of things that you'll quickly come to learn once you start calling the Empire State your home.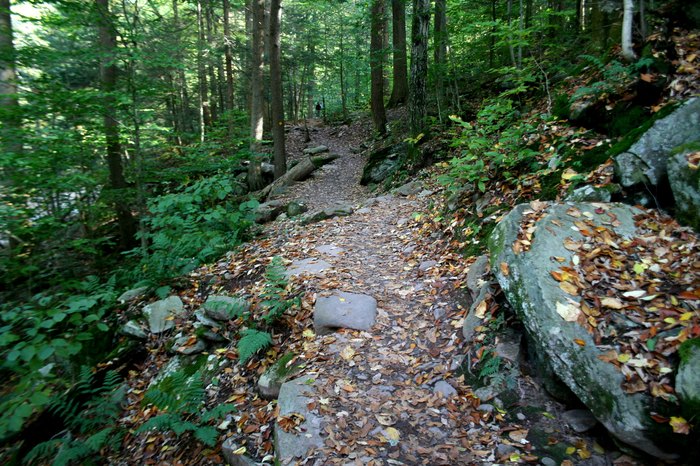 Are you a New York transplant? Is there anything that you would add to this list? If you're looking to move to our state, then you'll want to make sure you read about these 11 Reasons Why Small Town New York Is Actually The Best Place To Grow Up!