The Incredible New York Lantern Festival You Simply Cannot Miss
Here in New York, we appreciate the art of a good festival. Delicious food, community gatherings, the great outdoors…what's not to love? If you agree with this sentiment, you'll want to mark your calendar for September 9th, 2017 as a not-to-be-missed event. The Lights Fest is making its way to New York, and it promises a night of fairytale-like lanterns, live music, food trucks and more. Tickets have officially gone on sale, so you'll want to click here and reserve yours before they're sold-out!
Let's take a look: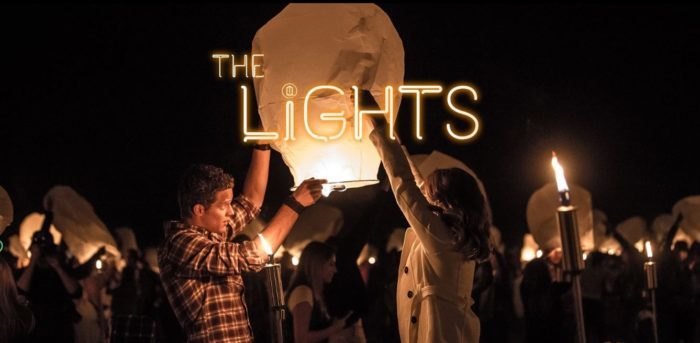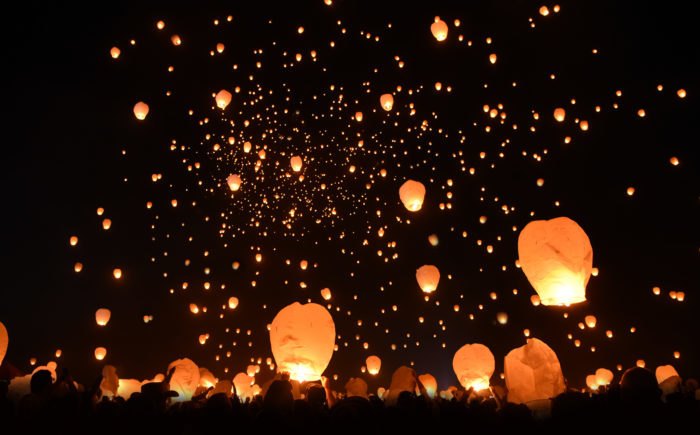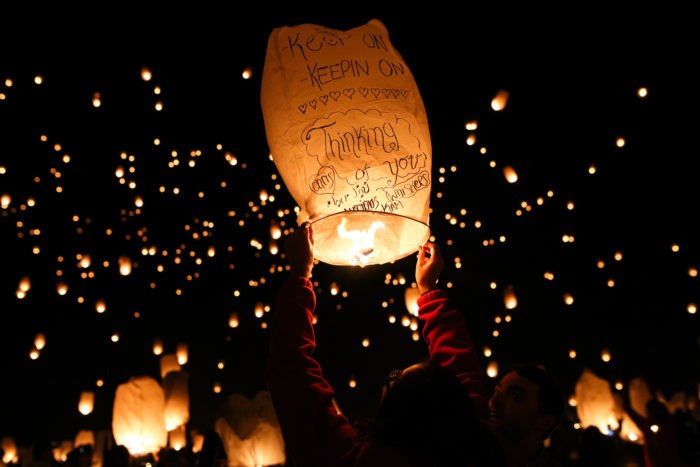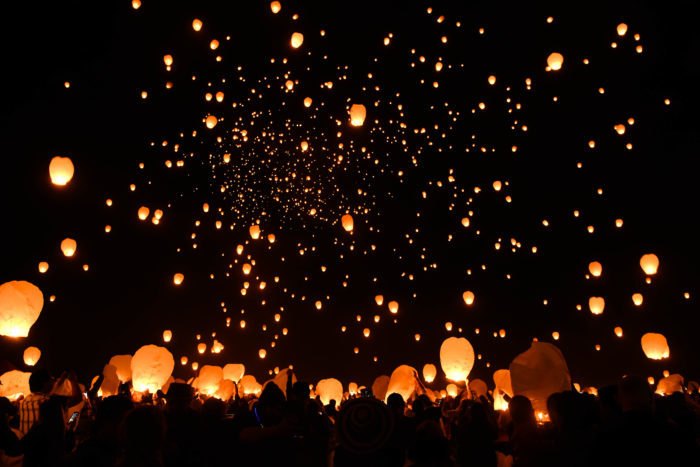 Want to see the Lights Fest in action? Watch the brief video below and you'll get a glimpse of what's in store:
We'll see you out there! To learn more about the Lights Fest and how to register, click here.
Related Articles
Explore New York