This Is One Of The Most Spectacular Mountain Drives In New York
Picturesque views abound in upstate New York, but it's hard to beat the Catskill Mountain Scenic Byway when it comes to enjoying the best of the northeast's landscapes. Fifty-two miles of rolling hills and gorgeous mountain views guide drivers as they wind through the Catskills, wondering what kind of scenery the next turn might hold. But don't take my word for it; here are just a few looks at the beautiful terrain you'll be greeted with on your journey.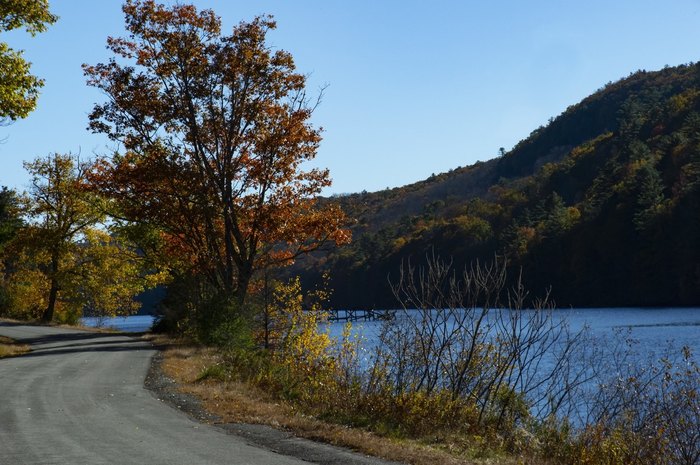 The mountains are far from the only attraction for tourists passing through the region; the towns of Olive, Shandaken, Middletown and Andes add tons of their own adventures along the way. Put it all together, and you've got the perfect day trip, maybe even a weekend-long tour of towns with stellar mountain overlooks. It's time to start planning your next fall road trip!
OnlyInYourState may earn compensation through affiliate links in this article.
Address: Andes, NY 13731, USA
Address: Shokan, NY 12481, USA
Address: Arkville, NY 12406, USA
Address: Fleischmanns, NY, USA
Address: Pine Hill, NY, USA
Address: Phoenicia, NY 12464, USA
Address: Margaretville, NY 12455, USA
Address: Big Indian, NY 12410, USA
Address: Allaben, NY 12480, USA
Address: Mount Tremper, Mt Tremper, NY 12457, USA
Address: Boiceville, NY 12412, USA