11 Reasons Why Small Town New York Is Actually The Best Place To Grow Up
If we're not debating about what areas of New York belong to which region, we're discussing where we all think the best place to live in the Empire State is. While we're all a bit bias to wherever we've grown up and lived the longest, there's simply no denying that all across the board (and state) there's no place better to live than our small towns.
Forever missing them terribly when we move away, here's 11 reasons why small town New York is absolutely the best place to grow up.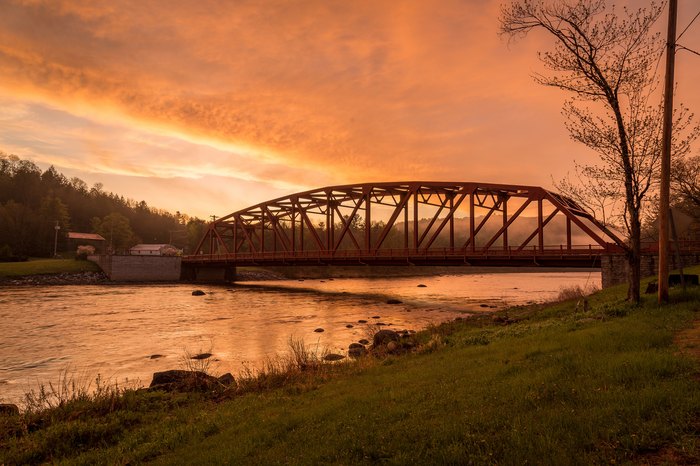 Do you have something that you especially miss once you move away from your small town home? If you want to see some of our favorites, then check out the Ultimate New York Small Towns Road Trip That Everyone Should Take!