What Every Small Town In New York Had In The 1930s. It Was A Simpler Time.
The first partially successful photograph was first taken over 200 years, a step forward in technology that we couldn't be more grateful for. Helping us to see just how much the times have changed, looking through old photos of New York is something that's always interesting to see. Taking you on a trip back to a time when things were much more simple, get your daily dose of nostalgia with these mind-blowing photos of the Empire State from the 1930s.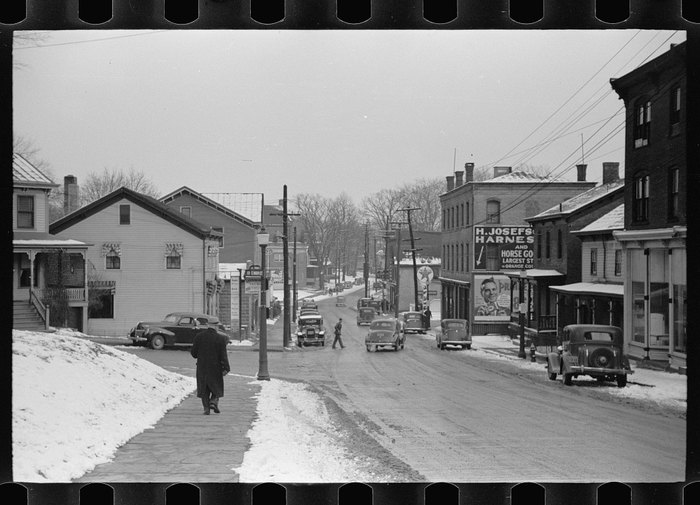 It's always interesting to see how much New York has transformed over the years. To immerse yourself in more state pride, check out how If You Can Pronounce These 16 Words, You've Lived In New York For Far Too Long!