15 Reasons Why Anyone Who Hates New York Can Just Shut Up
As residents of New York, it's often hard for us to imagine how anyone could have anything negative to say about our state. With so much to offer and so many various reasons to fall in love with the Empire State, we can't help but feel flabbergasted when we see any naysayers hating on us. Whatever their reason may be, it seems at one point or another you'll always find yourself running into a hater who needs to be shut down. Always looking to have your back, here are 15 reasons why anyone who hates New York can just shut up: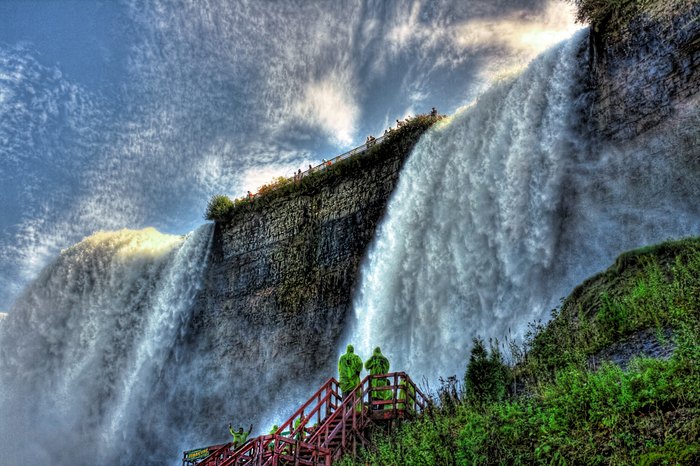 It's hard to imagine anyone ever getting sick of our state, it's truly an East Coast gem! What's your favorite way to hush up someone who's hating on New York? We'd love to hear!