The Mom & Pop Restaurant In New York That Serves The Most Mouthwatering Home Cooked Meals
Being able to take advantage of outdoor dining is one of our favorite parts of experiencing warmer weather in New York. Every town has their own Mom & Pop shop that we anticipate opening for the season each year. But there's one place that's so good it has residents from all over the state driving here to see what all the fuss is about. Ready to set your eyes on mouthwatering dishes that are surrounded by jaw-dropping views? Then it's time to head out towards Lake Ontario for a trip you won't regret taking.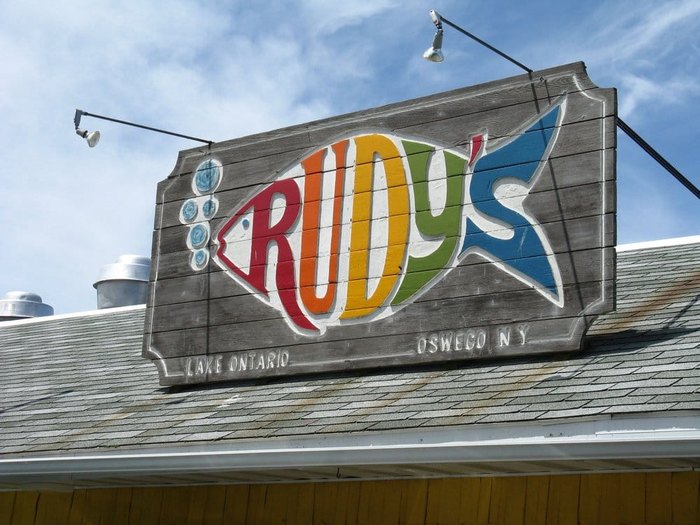 Are you excited to have our favorite lakeside restaurant open again for the season? For another delicious destination, plan a trip to The Tiny Town In New York That's The Next Pizza Capital In The World!