The 7 Oddest Places You Can Possibly Go In New York
Things aren't always as they seem here in New York, with mansions that are actually McDonald's restaurants and other surprising attractions that are hiding in plain sight. There are some attractions though that are so odd, you won't be able to help but to take a moment to stop and investigate what it is that you've stumbled upon. If you're ready to uncover the quirky and strange, then check out our list of the oddest places you can visit in the Empire State.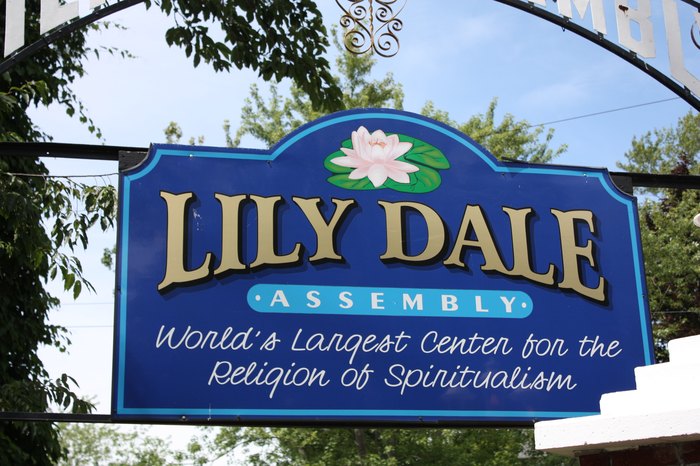 Where's the oddest place you've ever been in our state? Be sure to tell us in the comments! To discover other unique places, read about how This Funky Little Town In New York Is A True Hidden Gem!
OnlyInYourState may earn compensation through affiliate links in this article.