Here Are 7 Signs You Have Spent Way Too Much Time In New York
Whether you've always called the Empire State your home or you've recently transplanted here, it's always relatively easy to spot a New Yorker out in the wild. Sometimes if you find yourself around someone that's not from the Northeast, all it will take is the sound of your New York accent to let the room know where you're from, while other times it's not as easy for outsiders to put their finger on exactly where you're from. If you've ever wondered what the telltale signs are that highlight how much of a New Yorker you are, then check out our list below.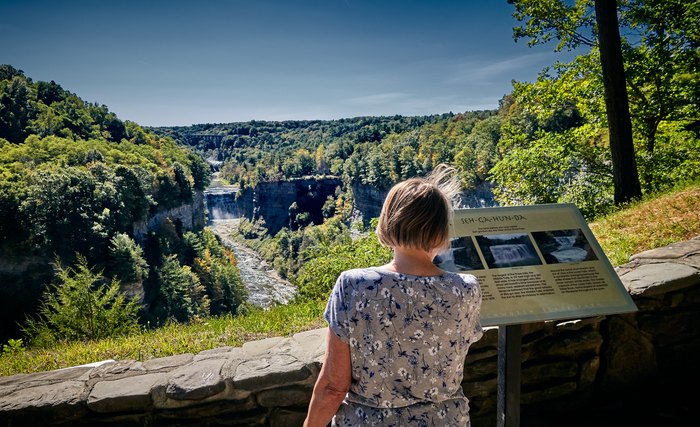 If you're ready to fall in love with your state even more, then you're going to love reading about these 11 Amazing Places Around New York That You Can Virtually Travel To Without Ever Leaving Your Home!
OnlyInYourState may earn compensation through affiliate links in this article.