Millions Of Monarch Butterflies Are Headed Straight For New York This Spring
Spring has sprung! As of lately, all the telltale signs of spring have been presenting themselves to us – with the sounds of birds chirping waking us up in the mornings and our days being filled with the sight of blossoming trees and flowers. In an exciting turn of events though, our state is about to see another sign of spring that's due to hit our state with a wave of color. Ready or not, you may soon witness millions of monarch butterflies in New York! Welcome this wonderful migration with open arms and learn all about when these magical creatures will arrive.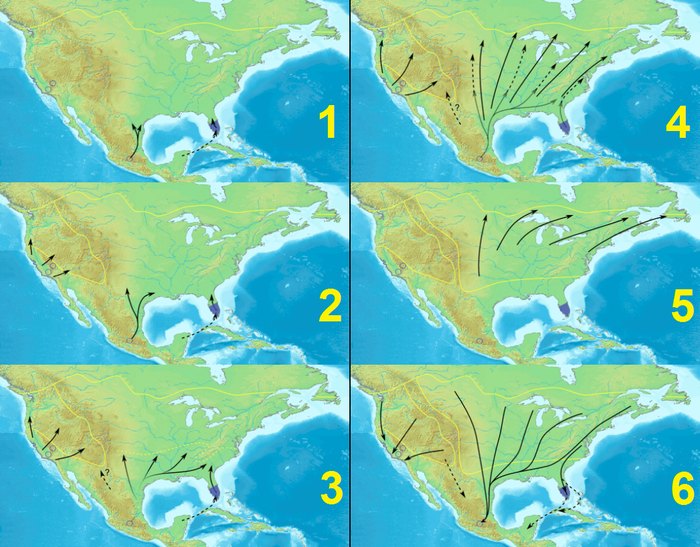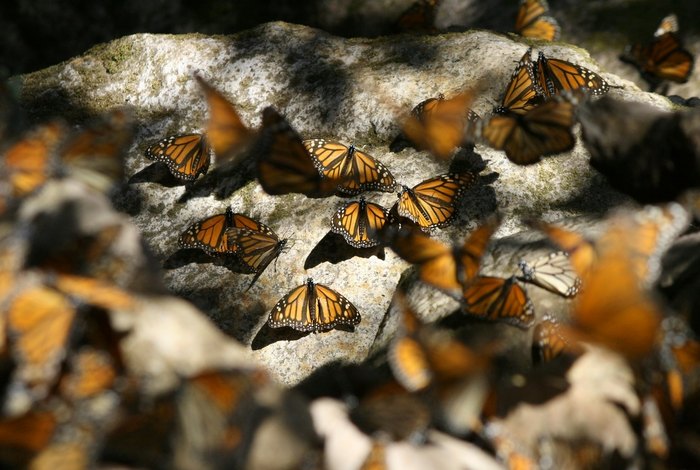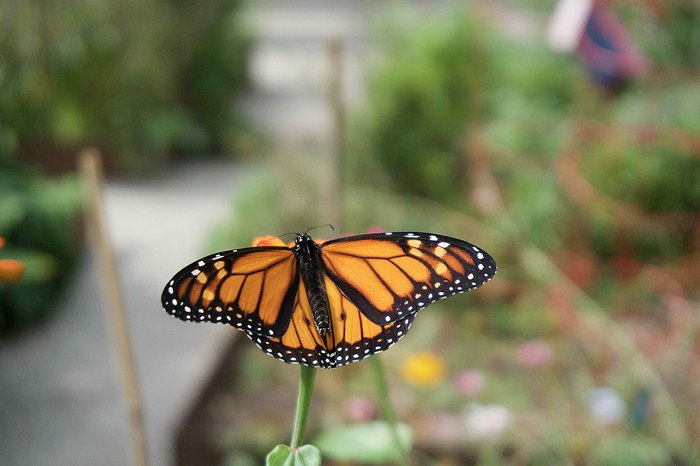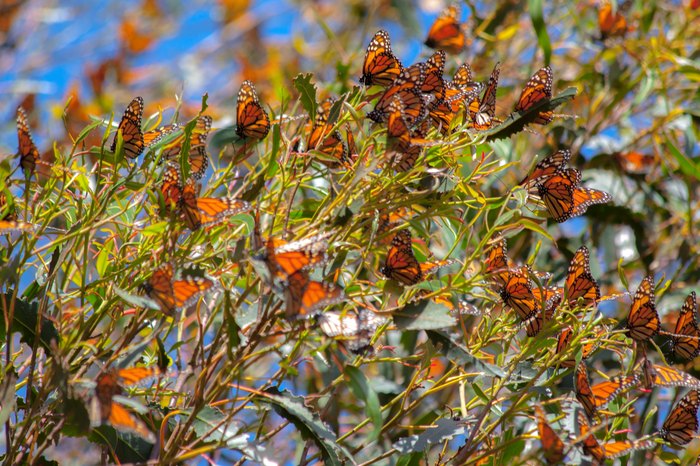 Do you have the perfect place to score a front-row seat to watch monarch butterflies in New York? Sounds off in the comments section!
If you're interested in spending time with butterflies in the outdoors, take a look at the little known park in New York where you can walk amongst butterflies!
OnlyInYourState may earn compensation through affiliate links in this article.
Monarch Butterflies In New York
April 12, 2020
What other animals migrate to New York in the spring?
Outside of watching the butterfly migration in New York this spring, there are other migrating animals that you should keep an eye out for. In fact, spring migration for birds makes New York a bird-watchers paradise. Thousands of birds arrive during April and May as spring migration hits a peak in the northeast. Keep an eye out for a wide variety of birds like pine warblers, American woodcocks, brown creepers, kinglet bombs, and Louisiana waterthrushes. Also, keep an eye out for a variety of hummingbirds to make their way through the state this spring as well.
What are the best signs of spring in New York?
There are quite a few signs of spring in New York that will indicate that the season is upon us. Beyond the obvious, flowers in bloom in various pockets of greenery, there are other signs that are tell-tale of spring approaching. Listen for the sound of birds chirping everywhere. This is most often from birds who have migrated north for the season. Also, trees will begin to gain leaves and start showcasing brilliant greenery. 
How can I best enjoy nature in New York?
You can really start enjoying nature in New York when the weather gets warmer and the snow finally melts away. While thinking of New York might not immediately draw ideas of nature exploration and the great outdoors, you'll be pleasantly surprised with what you can do. First and foremost, you can always visit a botanical garden to get your nature fix. But if you really want to explore the great outdoors, then we recommend exploring these 14 incredible natural wonderings in New York.