The Massive Burritos At This New York Restaurant Will Satisfy All Your Cravings
One of the many things that draws visitors into the historic village of Lake Placid is the fact that this destination is one that's so walkable. From nearly every accommodation in town, you'll find that you're within walking distance of everything that you could need. Whether you want to get some shopping done, are curious to explore along the shores of Mirror Lake, or you're just looking to quench your hunger – Main Street is the ultimate place to be.
Short but sweet, the first time you begin to explore the heart of Lake Placid you might be surprised to see just how many different types of restaurants that are packed into this one street. If you end up craving something savory and flavorful while you're in town though, we couldn't recommend this one little Tex-Mex restaurant any more highly.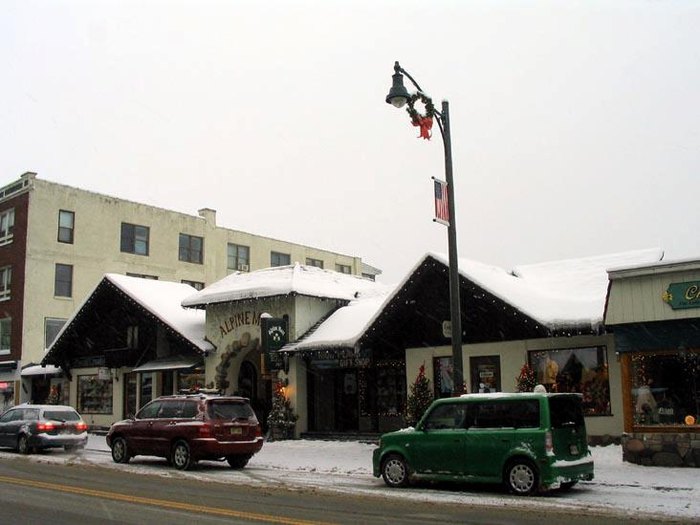 Which restaurant in New York has served you with the most massive burrito you've ever seen? For more mind-blowing restaurants that you can visit in the Empire State, read about how This All-You-Can-Eat Southern Food Restaurant In New York Is Heaven On Earth!