14 Marvels In New York That Must Be Seen To Be Believed
New York is made up of the best of both worlds, a state that's filled with a huge variety of both natural and man-made wonders. Some of our greatest wonders are best experienced during our state's warmer months, AKA right now. In case these weren't already a part of your bucket list or maybe you just need a friendly reminder to go check these spots out, here are 14 marvels in New York that you won't believe are real until you check them out yourself: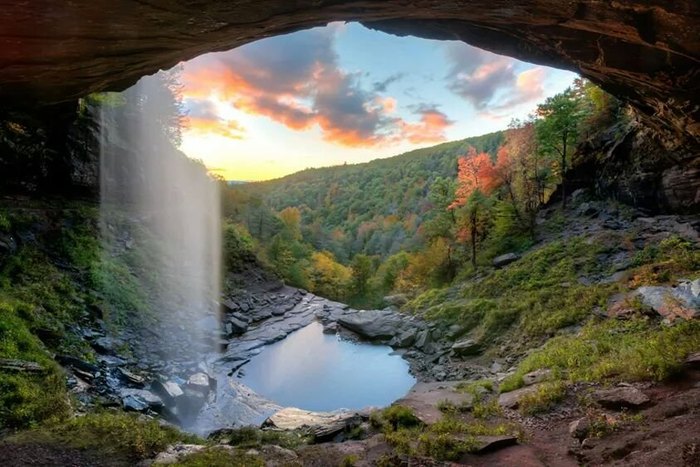 Wow, we sure are spoiled having all of these amazing marvels in New York! Looking for more summer 2016 adventure inspiration? Check out these 13 underrated places in our state to take an out-of-towner!