Most People Don't Know There's A Little Mount Rushmore In New York
There's no denying the historical beauty that South Dakota's Mount Rushmore holds. The iconic monument is one that most make a point to visit at least once during their lifetime, a landmark known throughout the world. But unfortunately for all of us living all the way over here on the East Coast, it's not exactly easy to make the trip to this well-known destination. Giving you the next best thing, Greene County features a one-of-a-kind attraction that has a fascinating history.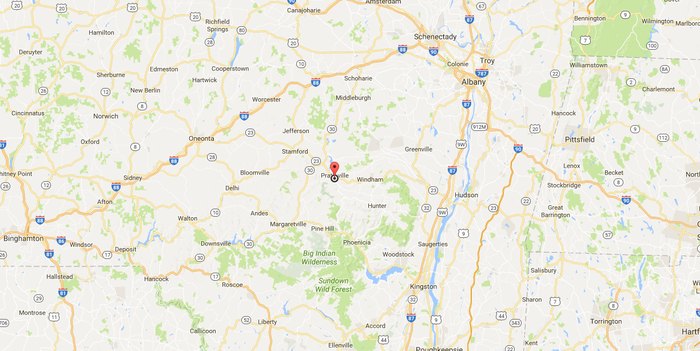 Did you know about Pratt Rock? To explore more unusual places in our state, take a look at One Of The Oddest Geological Wonders That's Located Right Here In New York!
OnlyInYourState may earn compensation through affiliate links in this article.