The Ice Volcano In New York That Needs To Be Seen To Be Believed
New York is well known for turning into an absolute winter wonderland during this time of year. We already pointed you in the right direction when it comes to exploring our most beautiful frozen waterfalls during this season, but there's one state park you might want to make a point to keep your eye on!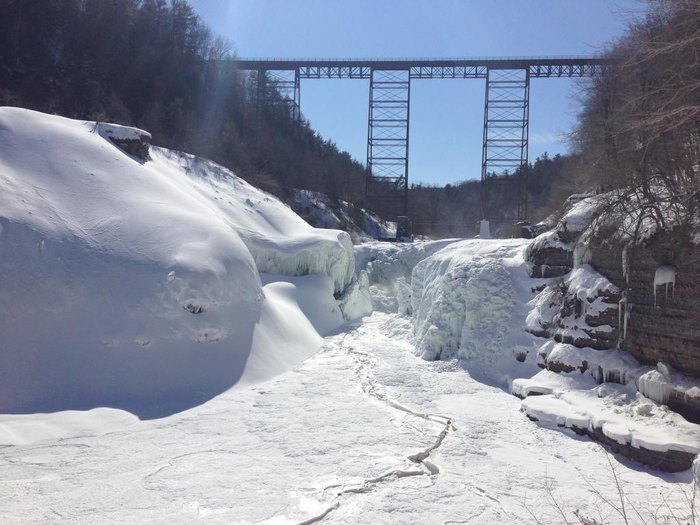 Never seen Letchworth's Ice Volcano tower high into the sky? Then take a look at this unbelievable footage that was captured in 2015 by ThatsTheWayWeRoll on YouTube!

Have you ever witnessed Letchworth's Ice Volcano? If you have, be sure to share your pictures with us in the comments section! While you're out in our western region, make a point to take a trip to This One Little Known Place In New York That Will Take You Away From It All!