The Laundromat In New York With Surprisingly Mouthwatering Donuts
If you've been living in our state long or have been a reader of Only In New York, then you know just how common it is to find hidden gems in the most unusual of places. But imagine a world where instead of walking into your local laundromat and seeing nothing but half-empty vending machines filled with old chips and candy, you saw a glorious donut shop that was straight out of your sweet tooth's dreams. Sounds too convenient to be true right? Well, head up north to the Adirondacks and guess again.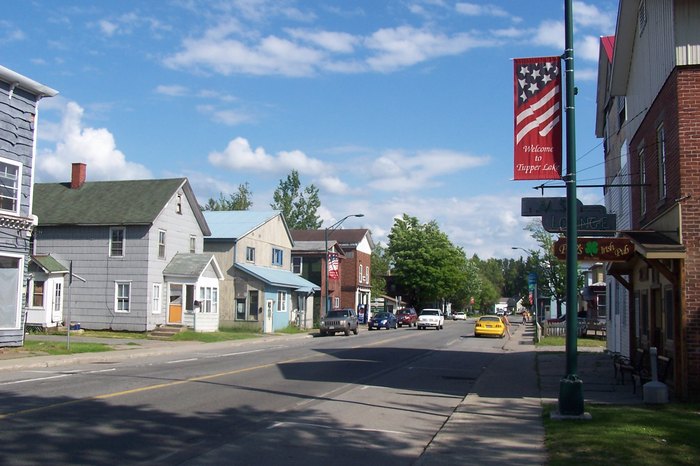 Have you ever tried these tasty treats? To find more sweets around our state, read about these 13 Donut Shops In New York That Will Have Your Mouth Watering Uncontrollably!
OnlyInYourState may earn compensation through affiliate links in this article.