The World's Largest Yard Sale Is Returning To New York And You Won't Want To Miss It
New York hasn't officially said goodbye to this year's snowy weather, but with things continually warming up and heading in the right direction, you've probably begun to notice that some New Yorkers are already diving into garage sale season. If this has you busy and lacking the time to track down all the good yard sales in your area, then don't worry because there's one small town in the Empire State that puts all the best sales under one roof. Ready, set, mark your calendars! It's time to check out the world's largest yard sale.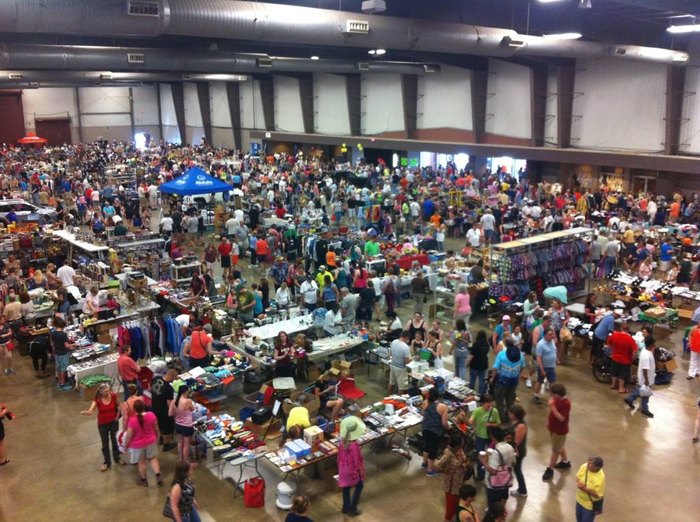 Are you feeling ready to do more shopping? Then take a look at The Charming Out Of The Way Flea Market In New York You Won't Soon Forget!