The Historic Restaurant In New York Where You Can Still Experience Colonial Times
Are you intrigued by the Colonial Period of American history? Do you ever wonder what it was like to live back then? Unfortunately, time travel is impossible (so far!), but there are some places that we can visit today that can help us imagine what it was like to live back in those days. One of those places is the Milleridge Inn in Jericho. This wedding venue, collection of shops, and historic restaurant in New York is one of those places. The historic restaurant in New York has been in business for over 80 years, but the building goes back centuries! Read on to learn more about it.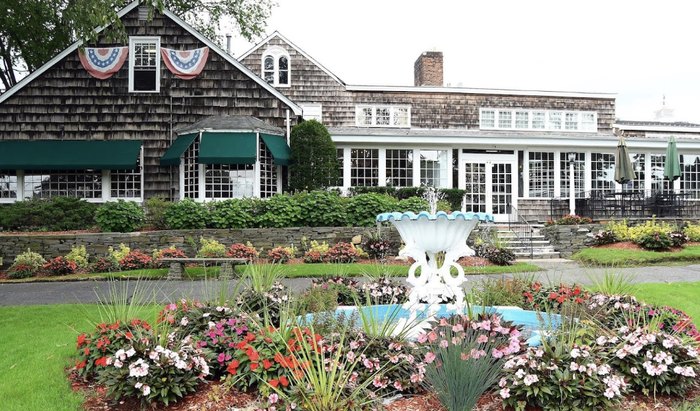 The Milleridge Inn is a unique and memorable Colonial-period dining experience on Long Island that everyone should try. You'll love this special and historical restaurant in New York!
Hungry for history but you're hours from Jericho? Maybe consider this historic restaurant in Potsdam instead! There's A Restaurant In This 170-Year-Old House In New York And You'll Want To Visit
OnlyInYourState may earn compensation through affiliate links in this article.
Address: The Milleridge Inn, 585 N Broadway, Jericho, NY 11753, USA