The Mystery Behind Long Island's Largest Freshwater Lake Will Give You Nightmares
With Halloween on its way, we can't help but set aside time to visit some of our favorite haunted places in New York. Out on Long Island you can find one of our state's most famous haunted residences, the Amityville House. But this isn't the only creepy place out on the island that's hiding in plain sight. Roughly a half-hour drive from the real life haunted house in Amityville, you can discover the largest freshwater lake on Long Island that has some truly terrifying tales surrounding it.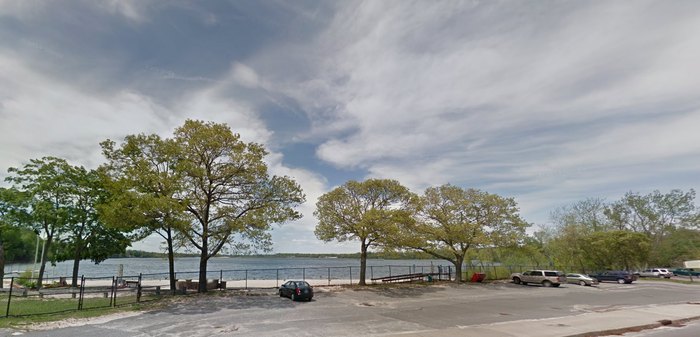 Did you know about this haunted lake on Long Island?… and that it's not the only haunted lake that's tucked away in New York! Up in the Adirondacks, you'll want to read about The Story Behind This Haunted Lake That Will Send Shivers Down Your Spine!