Most People Have No Idea There's An Island Of Mass Graves Hiding In New York
If you're a New York resident, then you more than likely already know that our state is pretty much one giant, haunted corner of America. We have an assortment of locations that actively haunted by spirits, from abandoned places to businesses that are still up and running. With our state making an effort to keep this island under wraps, in recent years this island's dark and twisted past has come to light and intrigued many.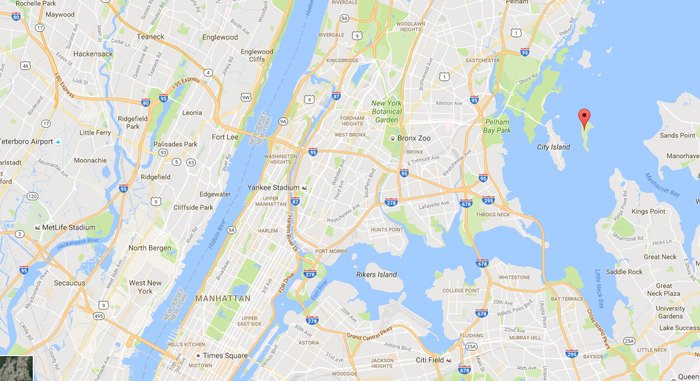 To get a better look at this island and the chilling history behind it (like the women trying to visit their babies), watch the video below brought to you by RT America on YouTube:

New York is no stranger to historical places that are hiding in plain sight. Learn about this Hidden, Abandoned Castle In New York That Has A Mysterious Past!
OnlyInYourState may earn compensation through affiliate links in this article.